Ever looked at a high fashion advert and thought: that wouldn't look as good on me because I'm not a model?
Nathalie Croquet is here to prove your doubting self wrong with her incredible photo series called SPOOF.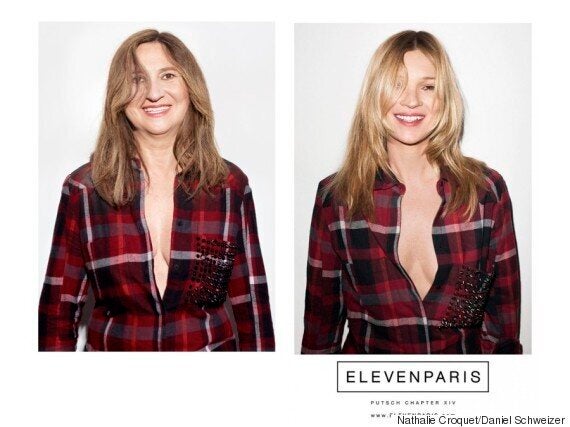 Croquet expertly mimicked iconic adverts such as when Kate Moss posed for Eleven Paris, and Penélope Cruz's sultry portrait for Lancôme, proving that it is possible to recreate the beauty of these images - but with one important difference...
Croquet told The Huffington Post that while the "advertising images erase every detail of the skin" and "all imperfections," her images are not manipulated to hide supposed flaws. "Not here," she said.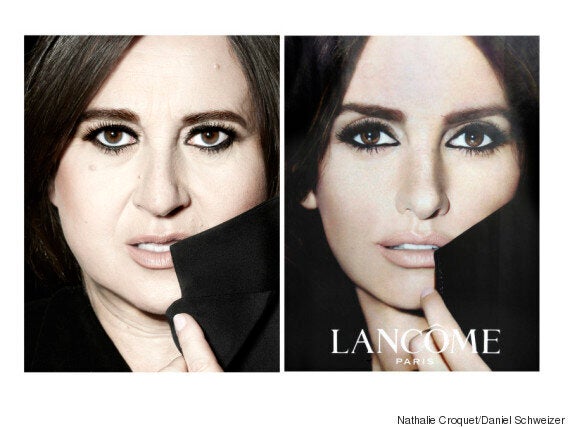 The pictures, which were prepared by Croquet and shot by photographer Daniel Schweizer, prove that fashion and beauty imagery can feature women who don't fit the mold of a stereotypical model and still look stunning.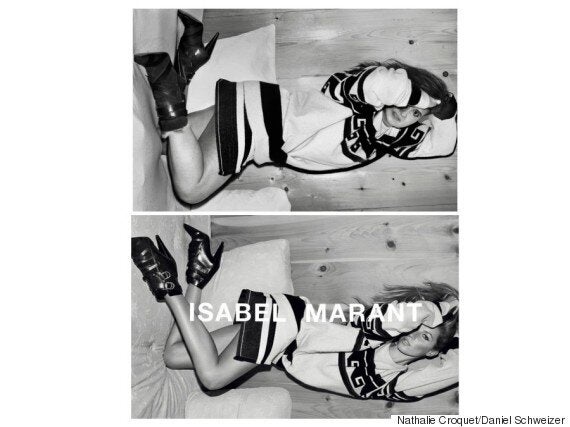 Croquet has been in the fashion business for 30 years, and previously worked as fashion editor at Biba and photo director Jean Paul Gautier.
But this was the first time she'd stepped in front of the camera for a shoot.
"Consider me Ryan Gosling," she joked. "It made sense to change position and see what it felt like."
To view more of Croquet's work, visit her website and see the rest of the images from SPOOF below: