Aidan Turner fans, rejoice! 'Poldark' is returning for a second series.
The period drama remake has been livening up our Sunday nights for the past few weeks, and now, BBC bosses have delighted fans by confirming that the show will be returning to our screens.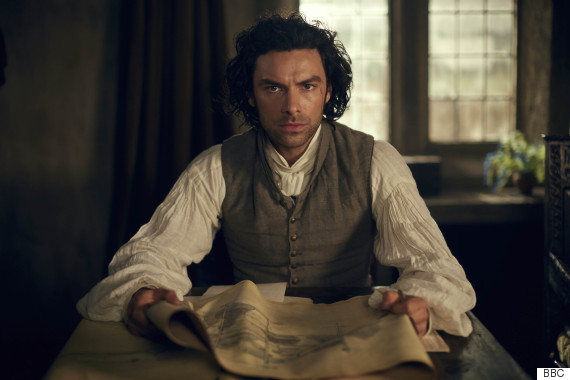 Aidan Turner as Captain Ross
Thanks to its huge popularity, 'Poldark' has been commissioned for a second series, which will be based on the next two books - the third and fourth - of Winston Graham's series.
Eleanor Tomlinson is set to continue starring as Demelza, alongside Aidan's Captain Ross.
With an average of 8 million viewers per episode, 'Poldark' is being credited with helping the BBC achieve their highest first-quarter viewing figures in a decade.
The show also thrust Aidan, whose previous credits include 'The Hobbit' trilogy and 'Being Human', into the spotlight.
However, while the actor has been admired by millions of fans, he claims to have no idea why people think he's hot.
"I'm quite critical of myself," he previously stated. "I don't look in the mirror and think I'm handsome.
"I looked this morning and saw spots on my face."
LIKE US ON FACEBOOK | FOLLOW US ON TWITTER