Legendary Australian cricket commentator Richie Benaud has died. He was 84. The cricketer turned broadcaster had been battling skin cancer and recovering from the after-effects of a car accident in 2013.
He was as revered in England, where he worked on television from 1963 to 2005, as he was in his homeland. Moments after his death, stars and cricket fans vented their emotions on Twitter. Australian prime minister Tony Abbott said: "A sad day for Australia. We have lost a cricketing champion and Australian icon. What an innings. RIP Richie Benaud."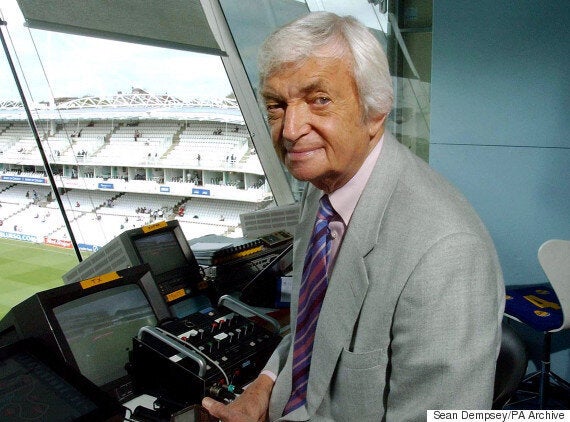 Channel 4 cricket presenter Richie Benaud in his commentary box its his 500th test as a player/presenter at Lords
Piers Morgan said: "RIP Richie Benaud. The greatest cricket commentator of them all & a wonderful man. Mourning Everyone."
Former Australian fast bowler Brett Lee said: "Very sad to hear the news today of the passing of Richie Benaud. What a legend of a cricketer and broadcaster for @Channel9 @WWOS9 best ever."
Former England cricketer Jonathan Agnew, writing for the BBC, said: "Richie Benaud was the doyen of cricket commentators. He was quite simply peerless. Nobody else had his authority, popularity and skill.
"Captain of his country, one of the finest all-rounders of his era and a broadcaster beyond compare for five decades ... there will never be another Richie Benaud. He was a one-off."
England cricketer Michael Carberry tweeted: "Another sad day for cricket! We have lost another great cricketing brother. Watching and listening will never be the same. RIP Richie Benaud."
Former Leeds and Liverpool footballer Harry Kewell, an Australian international, said: "A sad day in cricket. I will sadly miss listening to the legend richiebenaud 's commentary. His voice IS cricket."
BBC Sport's Dan Walker tweeted: "Used to wait for Richie Benaud to say 'morning everyone' to kick start the summer. Very sad news."
Here are some of Benaud's most memorable lines:
"Captaincy is 90 per cent luck and 10 per cent skill. But don't try it without that 10 per cent."
"The slow-motion replay doesn't show how fast the ball was really travelling."
"And Glenn McGrath dismissed for two, just ninety-eight runs short of his century."
"From our broadcasting box you can't see any grass at all. It is simply a carpet of humanity."
"He's usually a good puller but he couldn't get it up that time."
"Well, Bruce Reid is not the worst batsman there is at international level? But those who are worse would not need to hire the Myer Music Bowl to hold a convention."
"He's not quite got hold of that one. If he had, it would have gone for nine."
"Gatting has absolutely no idea what happened to it. (He) still doesn't know."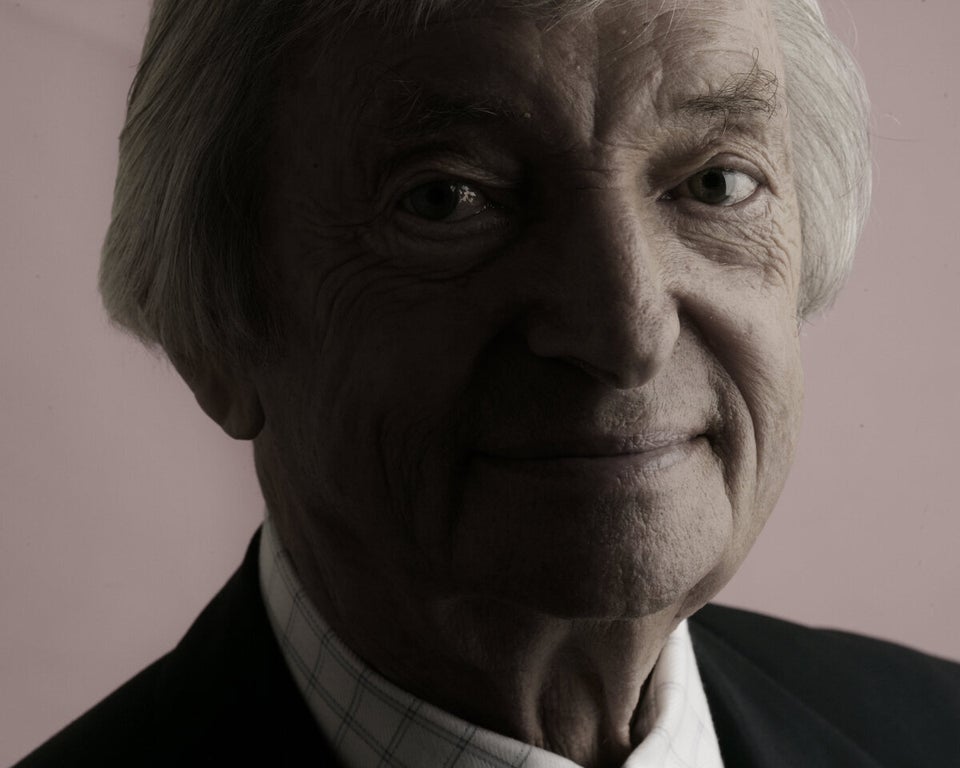 Richie Benaud Dies