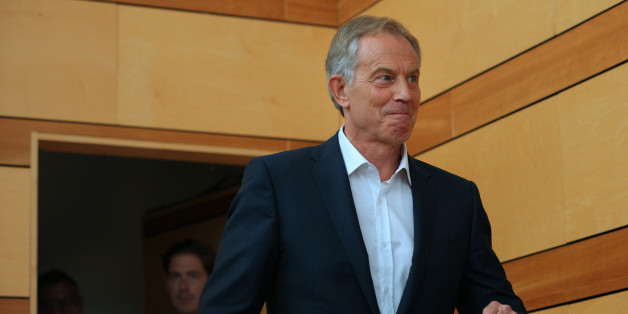 Bloomberg via Getty Images
Property mogul and former prime minister Tony Blair has prompted bemused reactions from political commentators - by claiming he is "not super-rich".
The ex-Labour leader made the bold claim in an interview with Newsweek, saying his earnings contributed to "infrastructure".
"Am I better off than most people? Yeah, I'm very lucky," he told Newsweek. "Am I in the league of the super-rich? Absolutely not, though you will have to make up your own mind about that."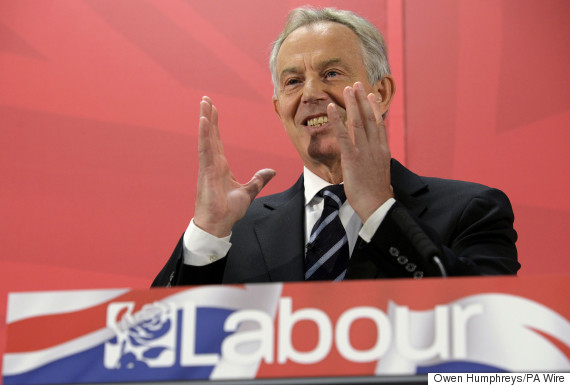 Blair has previously refuted claims he is worth over £100million, despite his six London houses and Buckinghamshire mansion being estimated at £25million collectively.
In 2014 the then-Middle East peace envoy said: "Reports of my wealth have been greatly exaggerated.
"For the record, I read that I'm supposed to be worth £100million. Cherie's asking me where it is."
Since leaving Downing Street in 2007, Blair is reported to have earned millions every year from consultancy roles as well as charging upwards of £250,000 to speak at events.
He claims to have donated large chunks of his income to charity and says the majority of his earnings go to propping up the vast infrastructure of offices organising his affairs.
SEE ALSO: