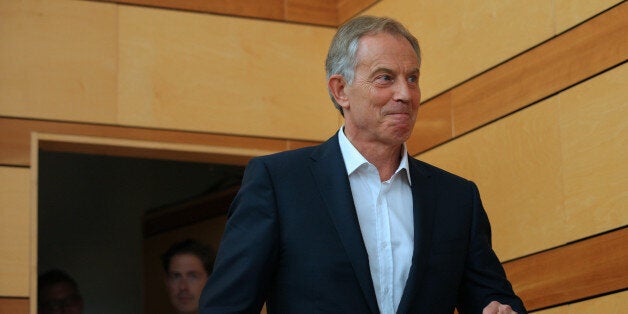 Property mogul and former prime minister Tony Blair has prompted bemused reactions from political commentators - by claiming he is "not super-rich".
The ex-Labour leader made the bold claim in an interview with Newsweek, saying his earnings contributed to "infrastructure".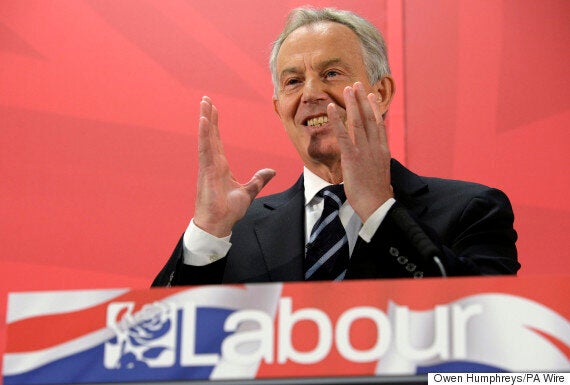 "For the record, I read that I'm supposed to be worth £100million. Cherie's asking me where it is."
He claims to have donated large chunks of his income to charity and says the majority of his earnings go to propping up the vast infrastructure of offices organising his affairs.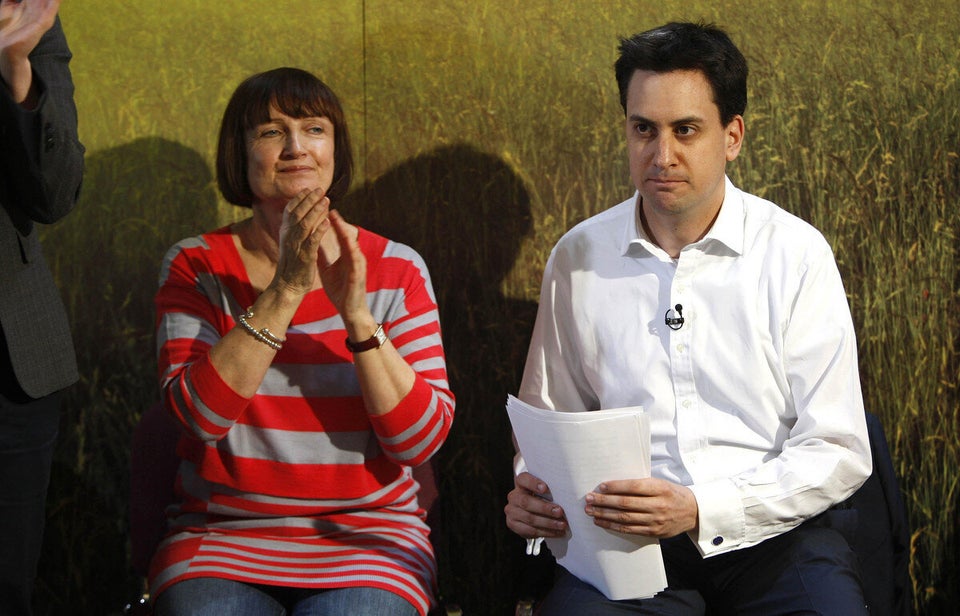 Blairites For/Against Ed Miliband
Related