Women's sport is seeing a revival. And these are the people paving the way.
The Women's Sport Trust has released a list of the finalists for their #BeAGameChanger Awards, which recognise individuals and organisations who are doing the most to progress women's sport while also making a positive contribution to the industry.
Scroll down for a full list of finalists
From sporting role models Nicola Adams and Casey Stoney, who have dedicated their lives to sport and help inspire others to get active on a daily basis, to awesome campaigns such as This Girl Can and Fat Girl's Guide To Running, women's sport wouldn't be anywhere near as popular if it wasn't for these ladies.
"It's vital that the public helps to shape progress by deciding which role models, inspiring projects and sponsorship initiatives they think are making the most difference to women's sport," said a spokesperson for the Women's Sports Trust.
The winners will be announced live at the Women's Sport Trust #BeAGameChanger awards, supported by Microsoft, which will take place on 14 May at London's South Bank.
This month we're running a Fitspiration campaign, where we're championing fitness as a positive addition to life rather than always being about weight loss. From inspirational interviews to easy-to-follow exercise tips, we hope to inspire everyone to get out there and have fun. Trust us, your body will thank you for it. If you'd like to contribute email uklifestyle@huffingtonpost.com or tag us on social media using the hashtag #HPFitness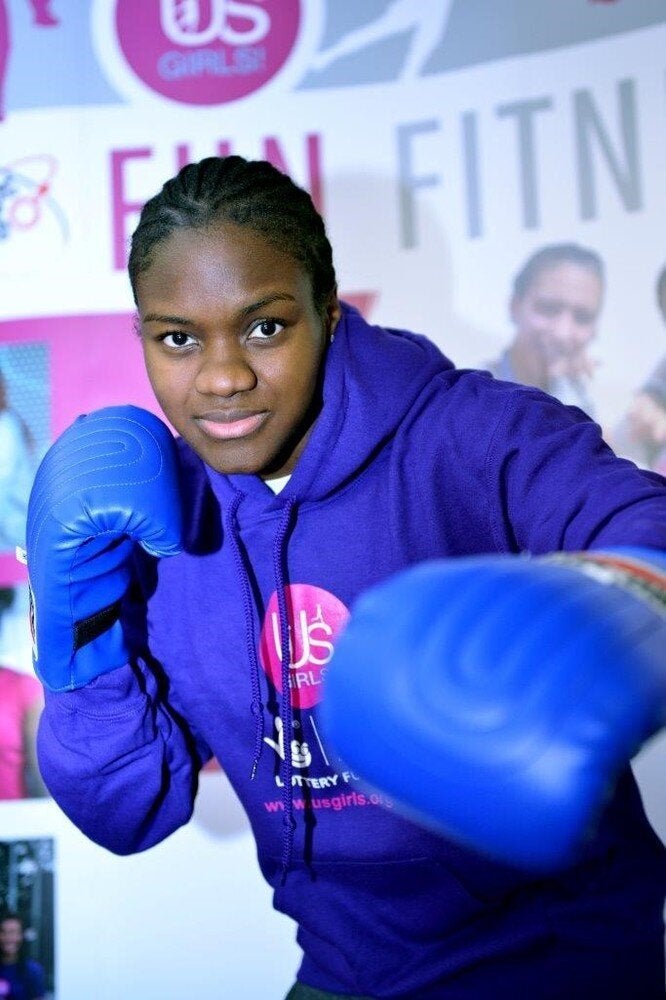 Meet The Finalists In The Women's Sports Trust #BeAGameChanger Awards