As fitness-wear becomes increasingly en vogue and something of a luxury commodity, something rather terrible is happening.
Prices are rocketing. Big time.
What was once a stable market has all of a sudden boomed, with drastic consequences for those unwilling to pay £200 for a pair of patterned gym leggings.
The whole idea of fashionable fitness has left many of us in the lurch when it comes to buying new gear for the gym. But, thanks to a handful of online retailers, you can now shop to your heart's content without breaking the bank.
Yes, you can buy fitness outfits for under £50. Easily. You just need to know the right places to visit.
From H&M's amazing fitness-wear offerings (we love their yoga pants!) to Missguided's colourful Active range which launched earlier this year - there really is no excuse to not look fantastic while you work out.
And what's more, your purse will definitely thank you for it.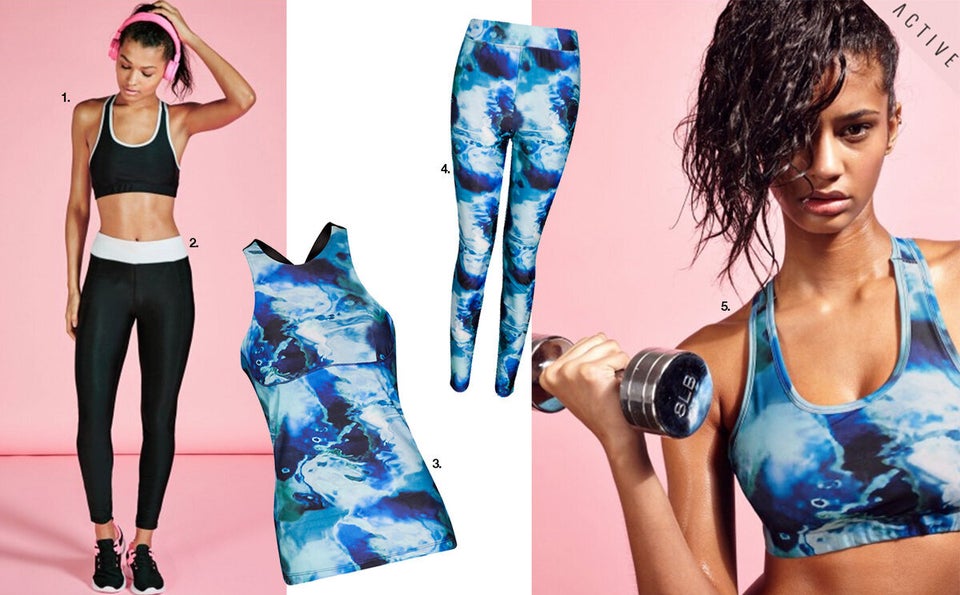 Fitness Outfits On A Budget