The former 'Top Gear' presenter was due to make his BBC comeback by fronting an episode of the topical quiz, that was due to be screened on 24 April.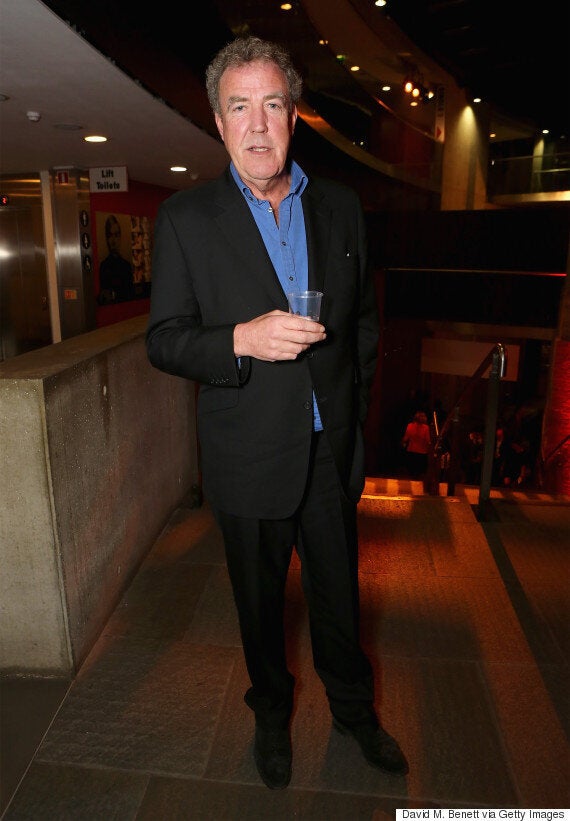 However, Jeremy has now decided that fronting the show probably isn't the best move. Well, either that or he's amused by how 'Hokey Cokey'-like this situation is could become.
Jimmy Mulville, the managing director of Hat Trick Productions, who make the show, has stated that they are still expecting Jeremy to return in 2016.
"On reflection, Jeremy Clarkson has decided not to host 'Have I Got News For You'," he explains. "We fully expect him to resume his hosting duties later in the year."
After initially being suspended from the BBC following a "fracas" with a 'Top Gear' producer, it was later announced that Jezza would not be returning to the show, and even the fastest-growing Change.org petition of all-time couldn't change bosses' decisions.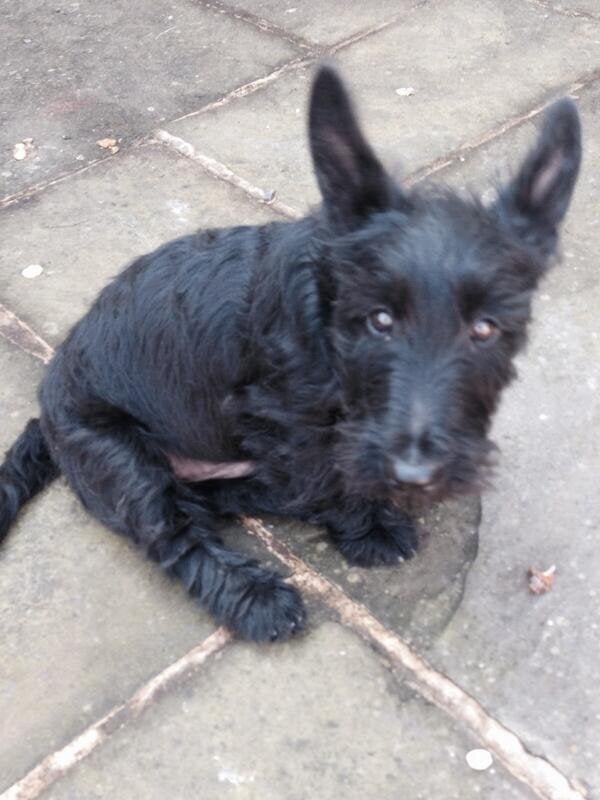 17 Times Jeremy Clarkson Did Something Outrageous