Madonna recently revealed to Jonathan Ross on his chat show that she wanted to try her hand at stand-up comedy, and we didn't have to wait long to witness her in action thanks to US talk show host Jimmy Fallon.
During an appearance on 'The Tonight Show' the host gave Madge the chance to show the world just how funny she really is. Or not.
And the result? Well let's just say she's as good a comedian as she is an actress.
Not that a complete lack of comedy timing or indeed a talent for making people laugh was going to stand in her way.
"I crack myself up," she says at one point.
Well, at least someone finds her funny.
See Madonna make her stand-up debut in the clip above, and don't forget to let us know what you think by leaving a comment.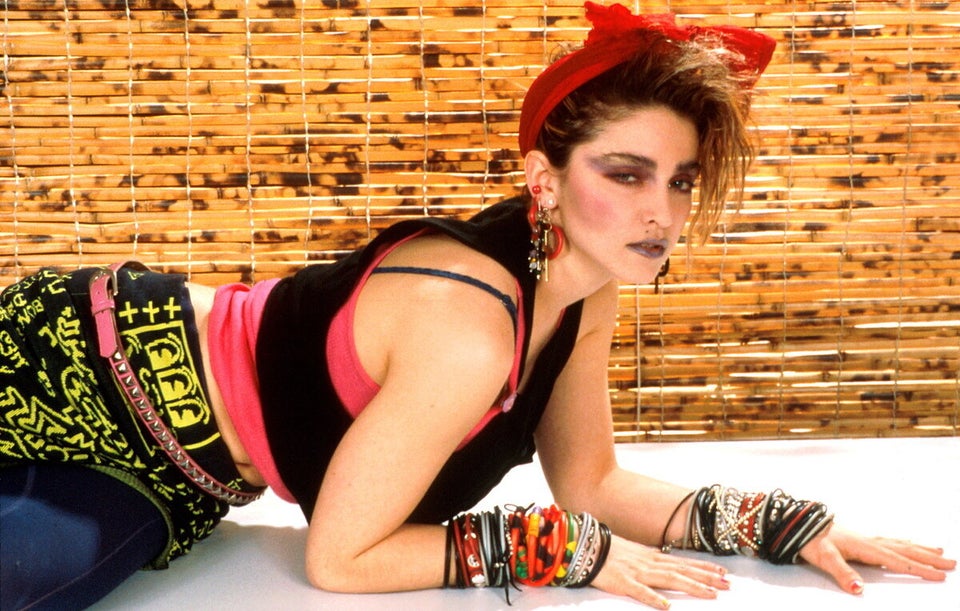 Madonna: 56 Of Her Most Memorable Looks
Popular in the Community