Ed Sheeran has won our hearts all over again after adorably making a young girl's day at a New Zealand hospital.
And he did - on Jess's 20th birthday, Ed paid a visit to the Auckland hospital, where she was receiving treatment.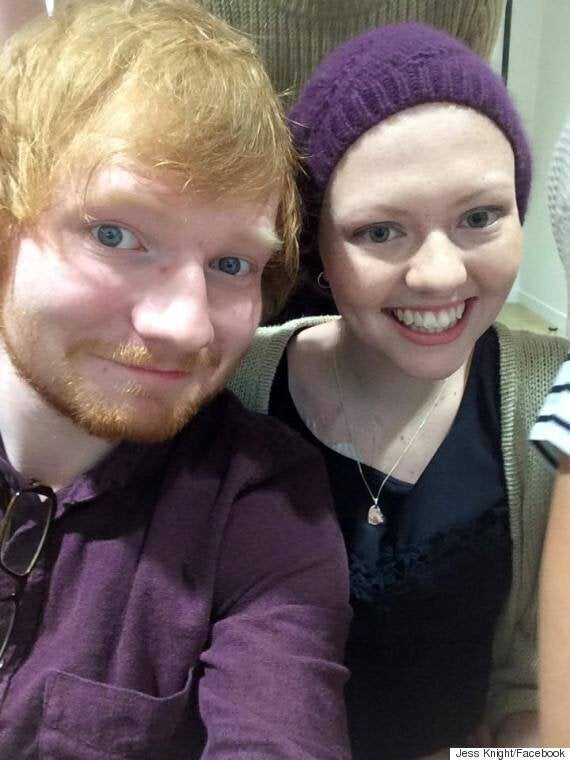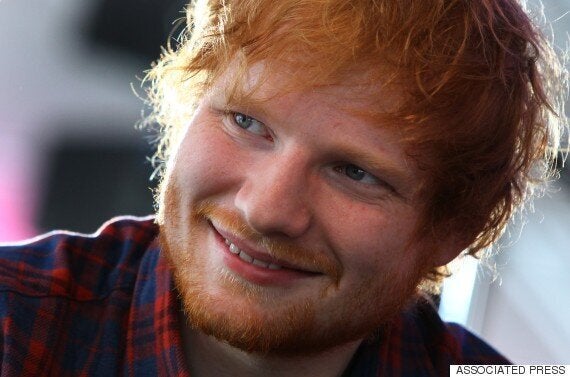 The 'A-Team' singer was alerted to Jess' plight when friend Anna Strong set up a Facebook event to raise awareness.
"We see Ed do amazing stuff for his fans all the time and the power of messages going viral these days is so crazy," Anna explained. "So why not try."
Using the hashtag #KiaOraEdPlsVisitJess, the young girls managed to get what they wanted, earning a visit from Ed himself.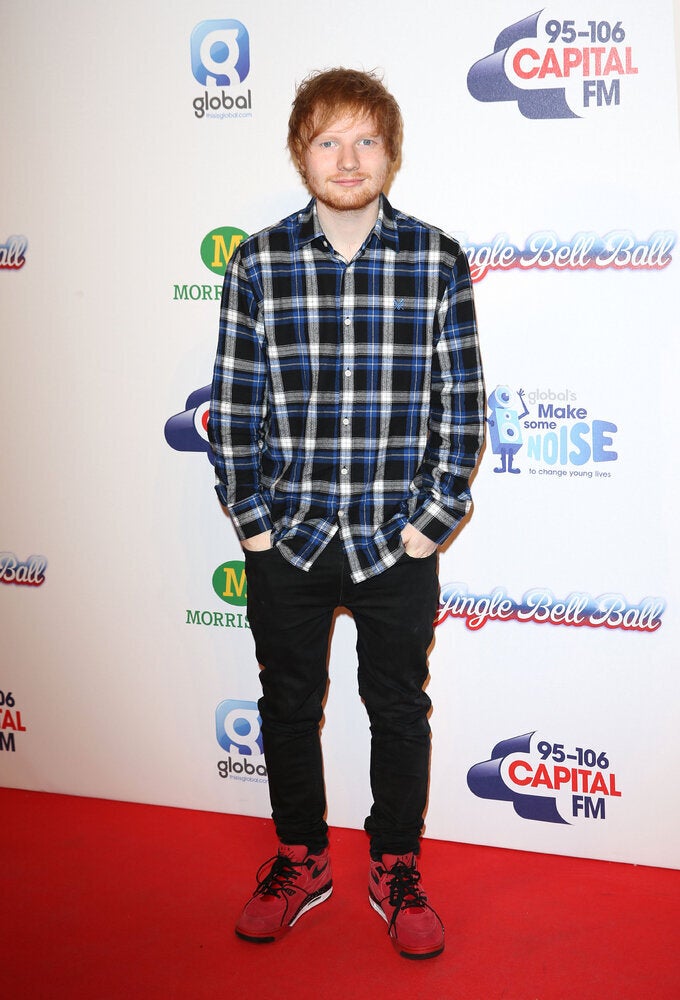 Ed Sheeran's 11 Most Lovable Moments