Two French tourists have been charged with animal cruelty after allegedly attempting to set fire to a quokka on Australia's Rottnest Island.
Quokkas are furry marsupials native to a small corner of southwestern Australia.
The two men, aged 18 and 24 are alleged to have ignited an aerosol spray with a lighter, causing a large flame to make contact with the animal on 3 April, the Western Australian reports.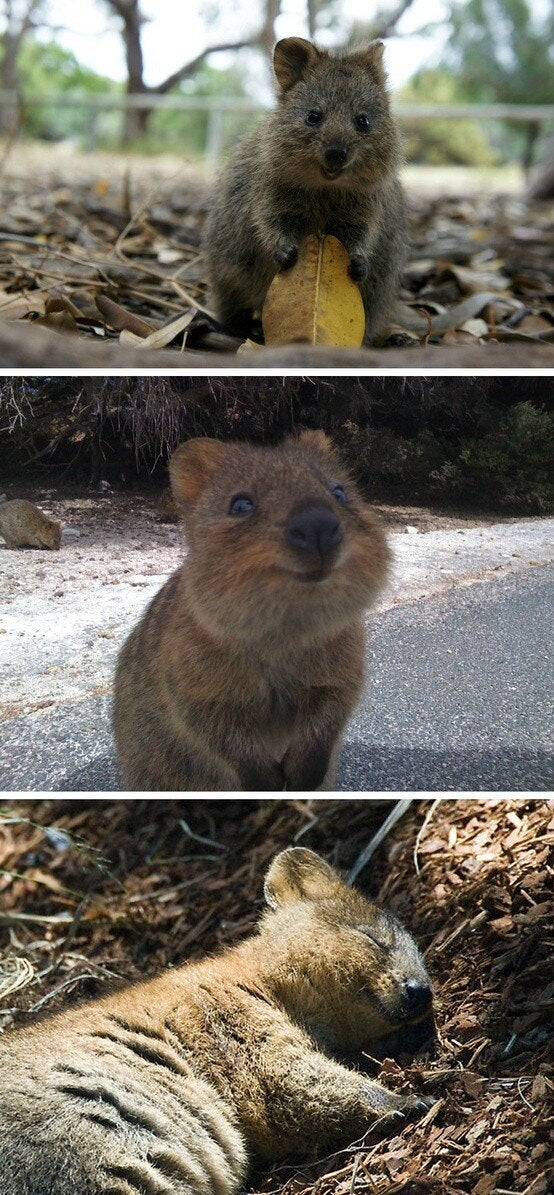 They have been evicted from the island and will appear in the Fremantle Magistrates Court on 17 April to face charges.
An early Dutch explorer spotted the animal on an island in the region and described it "as a kind of rat as big as a common cat." He named the island "Rottenest," which means "rat nest," after seeing the quokka. Today, it is known as Rottnest Island.
They pose no threat to humans and are described as some as "the happiest animal in the world" due to its friendly nature and the smile-like curve of its mouth.
The animal is currently listed as "vulnerable", according to the IUCN Red List of Threatened Species.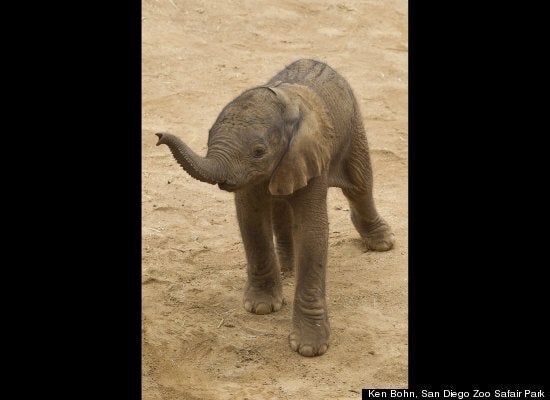 Baby Animals