Jeremy Clarkson is set to return to television screens this week in a brand new show on ITV.
But it won't be the Jezza we've come to know (and love).
Instead, Jeremy is set to get a puppet makeover as one of the stars of ITV's new animation sketch show, 'Newzoids'.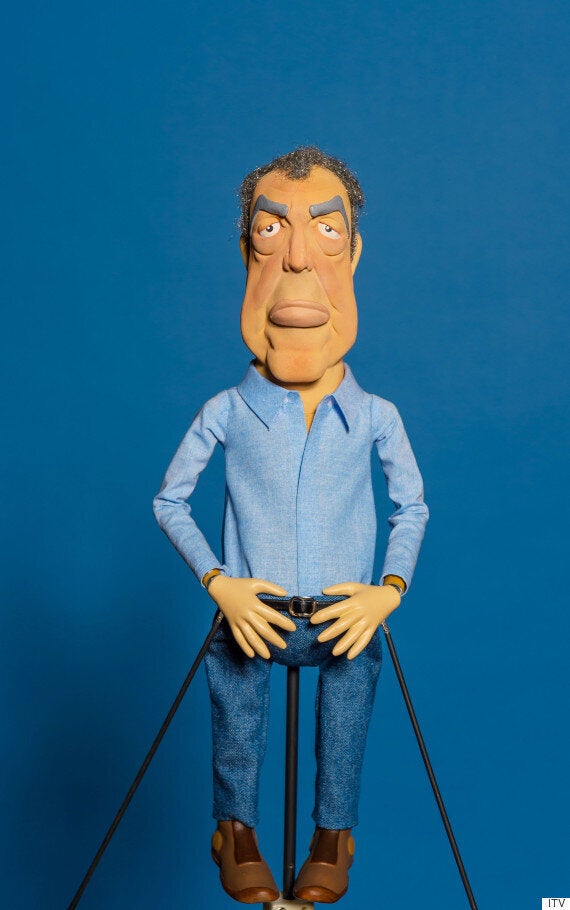 Spitting image: Jeremy Clarkson's 'Newzoids' puppet
The former 'Top Gear' presenter was due to make his BBC comeback by fronting an episode of the topical quiz, that was due to be screened on 24 April.
Jimmy Mulville, the managing director of Hat Trick Productions, who make the show, explained: "On reflection, Jeremy Clarkson has decided not to host Have I Got News For You. We fully expect him to resume his hosting duties later in the year."
Just like 'Spitting Image' before it (which 'Newzoids' has already been widely compared to), no one, it seems, is safe from getting lambasted on the show.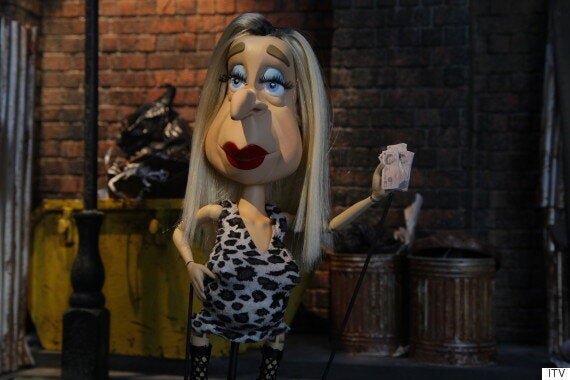 Katie Hopkins will also feature in 'Newzoids'
In the tradition of the much-missed 'Spitting Image', the new series brands itself as "a topical puppet animation sketch show poking fun at pop stars, politicians, sports faces and TV favourites, and depicting our most talked about famous faces in a way they have never been seen before."
The series will launch on Wednesday 15 April at 9pm on ITV.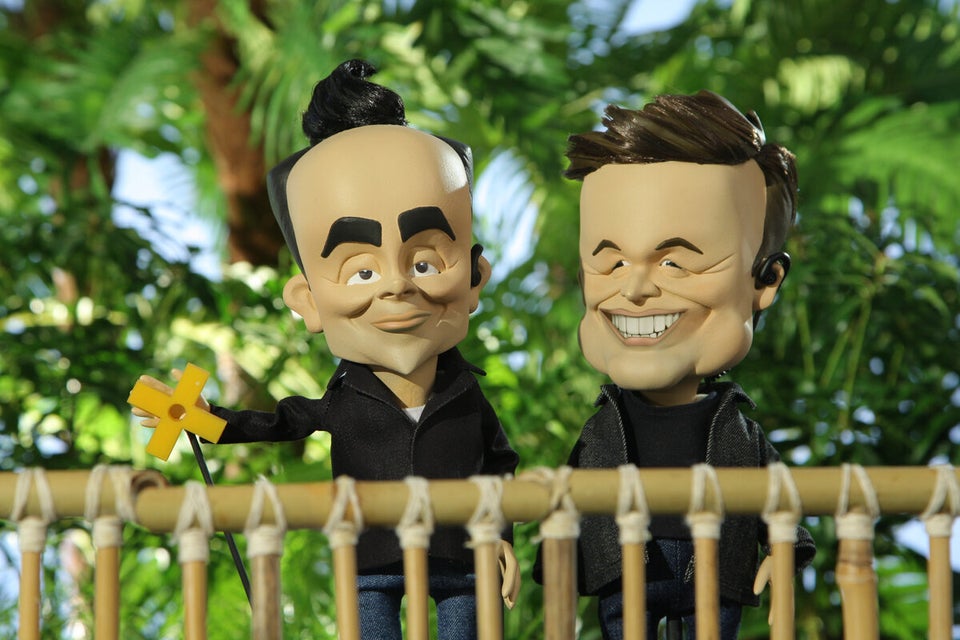 Newzoids