With the General Election under a month away, the 'Loose Women' panel decided to talk all things politics during Monday's show, and guest panellist Kym Marsh made an unexpected admission.
While chatting about voting, the 'Coronation Street' star revealed: "I know you're all going to go 'ohhh' but I don't vote. Shock horror! Why am I going to vote when I don't believe either of them or any of them."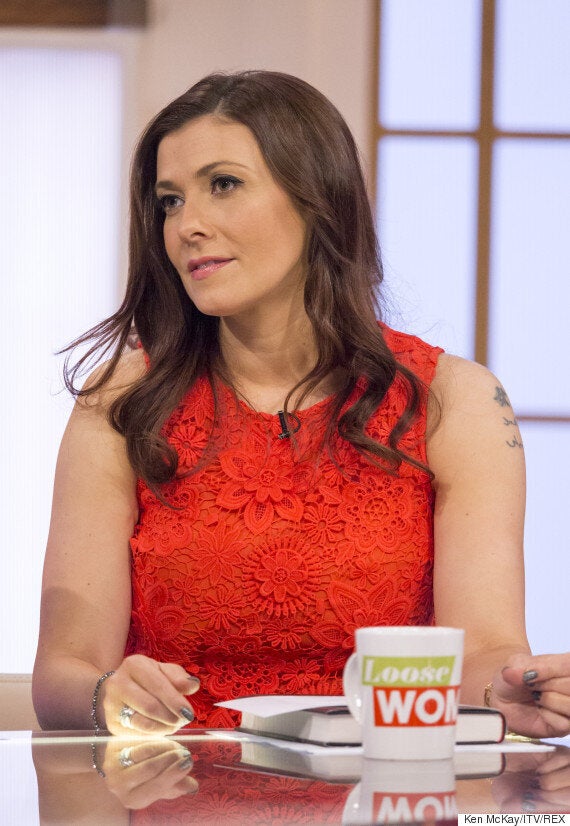 Kym's admission didn't go down well with her fellow panellists though, and Jane Moore challenged her over her decision.
"That's not the point. People fought and died for the vote, people chained themselves to railings for us to get a vote," she stated. "It's part of a democracy. Even if you register a protest vote, you've got to exercise that vote."
"I appreciate that but I think it's so difficult," Kym responded. "I can't choose between any of them because there's nothing for me that makes me go [and want to vote].
"They promise something and that never happens anyway."
However, Jane wasn't done just yet and the presenter continued to press Kym, urging her to change her mind.
"They are not actually all saying the same thing," she told the 'Corrie star. "I know what you mean, at the minute this election campaign is doing my head in as they are genuinely not saying anything, they are terrified.
"Their mouths are talking but it's platitudes and this, that and the other but if you sit down and read what they are actually saying - outside of an election campaign - when they actually do say things, there are things to be picked out."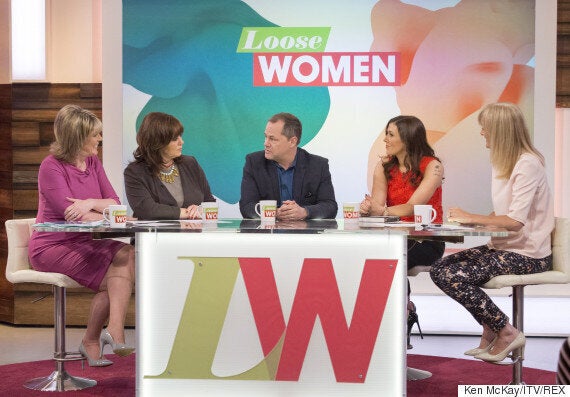 The ladies were joined by Jack Dee
"No party is ever going to tick every single box...for me, a coalition doesn't work," Jane continued. "I always feel one has got the other hand tied behind the back.
"That's why I think voting is important, even if it's a majority government that I haven't voted for. I'd rather have a majority government that could push through policies, than a coalition."
Perhaps Kym could take a leaf from Joey Essex's book, as the former 'TOWIE' star is currently exploring the world of politics in order to make an informed decision in May.
Fingers crossed, Kym will take the time to tune in…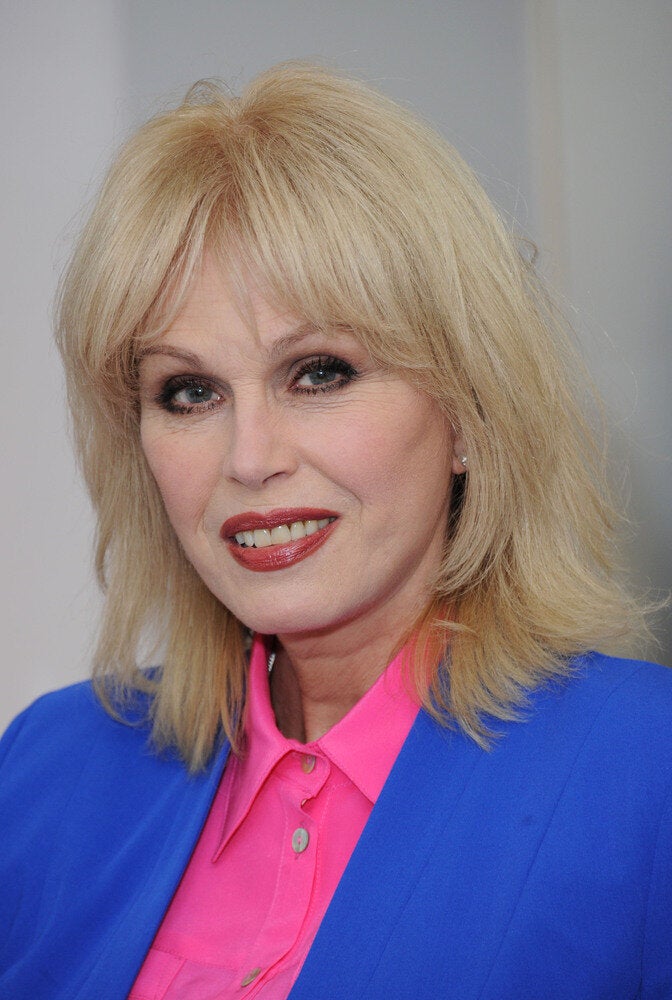 Who Should Join 'Loose Women'...?