The LG G4 has been leaked well ahead of schedule thanks to the discovery of a mini site which LG accidentally put live before the official launch.
According to the site, LG's next flagship phone will feature a leather back, similar to some of the options for the Moto X 2.
While the mini site revealed plenty of pictures, it appears as though the specifications were placeholders left over from the G3 launch so if you're on the hunt for that you'll need to wait until the official launch on 28 April.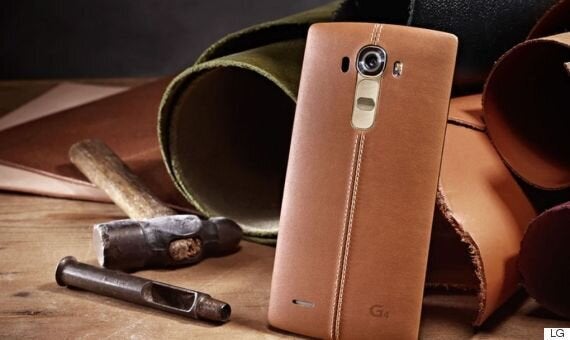 What we do know however is that LG's new Android smartphone will almost certainly come running Android Lollipop out of the box and will come with a 5.5-inch Quad-HD display.
Looking at the specifications it appears as though the G4 will be slightly larger than the G3, being both taller and wider to accommodate the larger screen.
One of the features LG has let on about is the camera. The G4 will come with a 16-Megapixel sensor and a f/1.8 aperture that'll reportedly produce superior low-light pictures.
In addition to the laser autofocus that appears on the G3, the G4 will now also come with an infrared sensor that'll help produce better colours.
Related