Unfortunately for them, this new -- and rather crude -- form of illegally streaming the show could get them permanently banned from the service, says Twitter.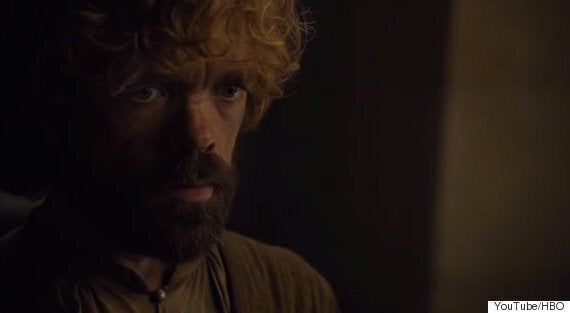 According to Mumbrella, a Twitter spokesperson said that while they couldn't actively monitor every stream they would be on the lookout for those who repeatedly break the terms of service.
Essentially you might have got a free pass this time, but if you're thinking of live-streaming the second episode then expect to get yourself removed, permanently.
Game of Thrones is having a tough relationship with technology at the moment. Four episodes from the new series HBO's hit show have already leaked online and now it seems as though users are already looking at news ways to illegally get their fix of the rest of the series.