Philip Glenister has become the latest celebrity to be added to the long list of potential replacements for Jeremy Clarkson on 'Top Gear'.
SEE MORE:
The actor and car fanatic is reportedly among producers' top picks to front the BBC motoring show, as part of a "massive revamp", coming next year.
An insider tells The Sun: "Philip is a real man's man, so we know he will appeal to the viewers who tuned in because they liked Jeremy.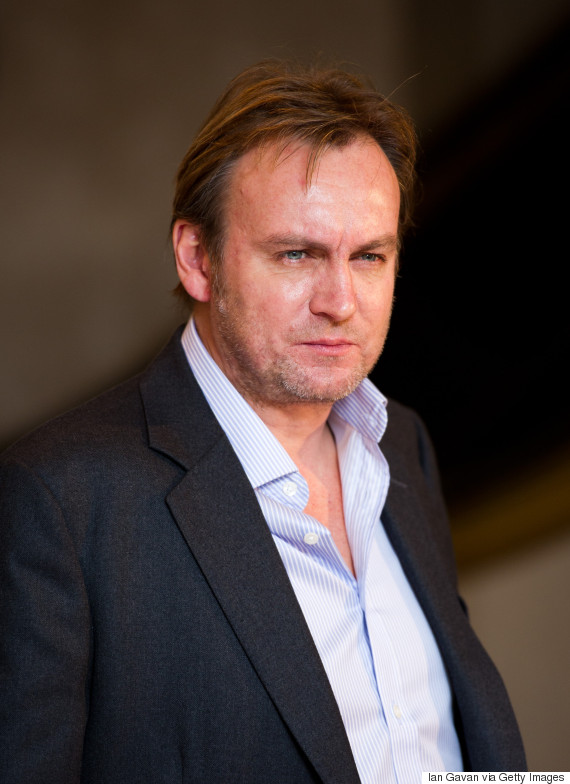 Philip Glenister
"But we also know he has a lot of credibility because he is a genuine car fanatic, and is clearly very comfortable talking about them.
"It also helps that he is considered a friend of the BBC."
Best known for his role as DCI Gene Hunt in 'Life on Mars' and its follow-up 'Ashes to Ashes', last year Philip made his presenting debut on the Channel 4 show 'For The Love Of Cars', alongside car restoration expert Ant Anstead.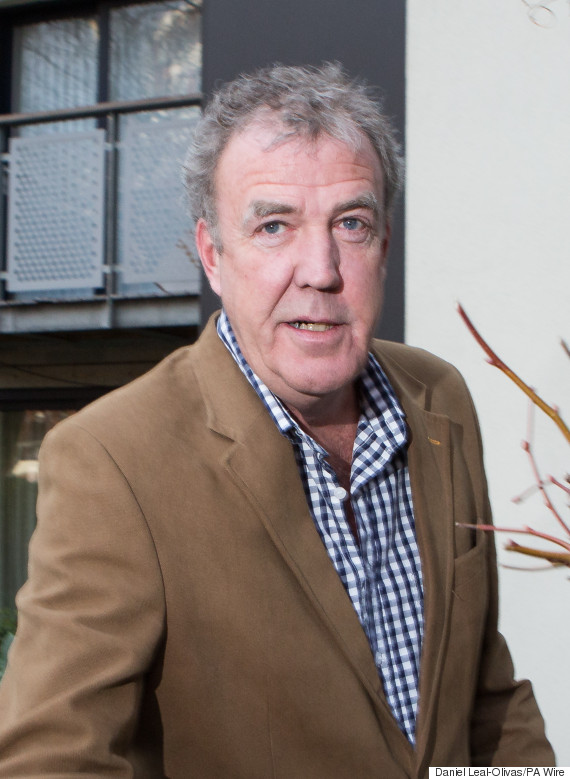 Jeremy Clarkson
The source continues: "'For The Love Of Cars' gave the bosses a real feel for Philip as a TV presenter, and they were impressed.
"There are more experienced hosts being considered, but they just think he would be a really good fit for next year's 'Top Gear'.
"They are planning a massive revamp, but at the same time they don't want to reinvent the wheel - it still has to appeal to fans."
After much speculation, last month it was confirmed that Jeremy would not be returning to present 'Top Gear', following a "fracas" with producer Oisin Tymon, which an official investigation revealed included verbal abuse as well as a 30-second physical attack.
It was thought last week that Jeremy could be returning to the BBC to front one episode of 'Have I Got News For You', though it was later confirmed that he had pulled out of his planned appearance.
LIKE US ON FACEBOOK | FOLLOW US ON TWITTER