Adam Lyons lives with his girlfriend Brooke Shedd. He also lives with his girlfriend Jane Shalakhova.
But he now has two of them, and gives dating advice to others online.
Lyons was in a relationship with Shedd, 26, when the pair decided to "explore adding other people" in a very casual way.
"Then we met Jane and everything just seemed to fall into place," he says in the video above.
Lyons, originally from East London, now lives with Shedd, Shalakhova and their two children.
He and Shedd have a son together, called Dante. Shedd has another son from a previous relationship, called Oliver.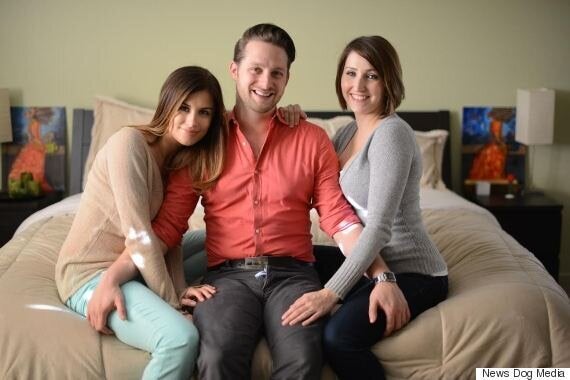 "I think a lot of people look at our relationship and say 'that's really strange, he's obviously some kind of evil player and he's manipulated them'," Lyons says.
"There are other people who say 'I wouldn't want to expose my children to three parents'. But I think what people need to realise is that, nowadays, three parents is kind of the norm."
Lyons compares the arrangement with his two girlfriends to that of divorced parents, but says his children benefit because all three of their parents still live in the same house.
"They're raised in an environment where we're loving, we look out for each other and we care for each other," he adds.
Shalakhova agrees that three parents is better than two for everyone involved.
"Three people is better than two because there is more people and more fun," she says.
"There are two more people to help out out when you're down or if you have any troubles."
Shedd adds that she doesn't necessarily think three people are better than two, but it works for them and that's all that matters.
He wants to empower others to choose a relationship that is outside the "norm".
"I'm not saying everyone out there should have this relationship," he says. "I'm saying that everyone out there should feel free to explore their relationship."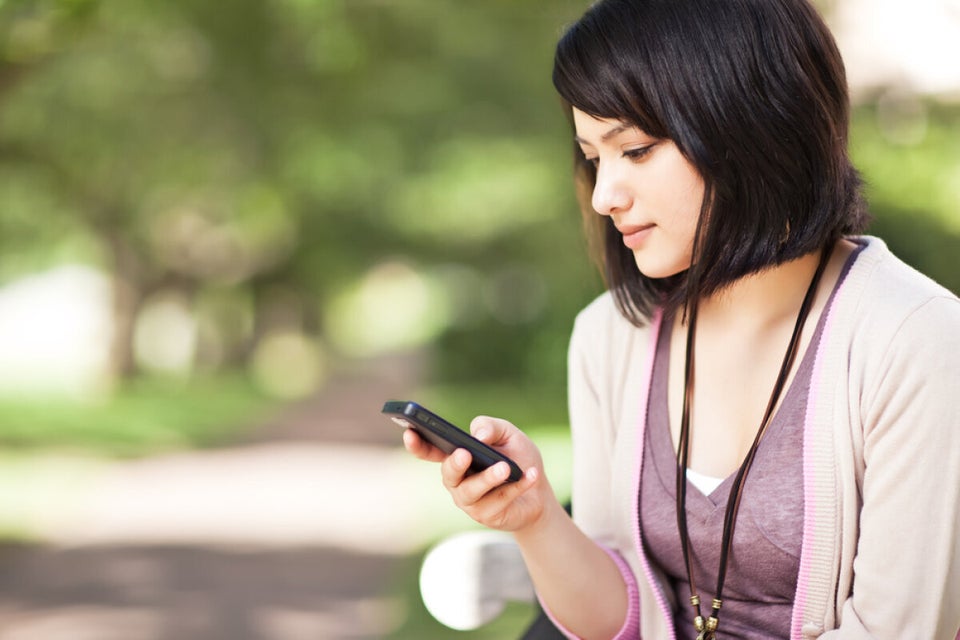 10 Signs Your Partner May Be Cheating