Percy Sledge has died at the age of 73, it has been confirmed.
The singer, who is best known for his classic hit 'When A Man Loves A Woman', died on Tuesday morning at his home in Baton Rouge, Louisiana, his friend Davis Johnson confirmed.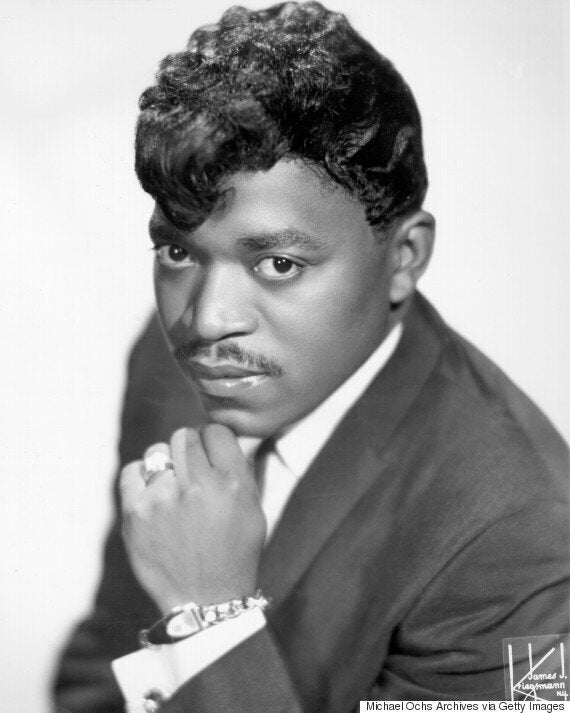 'When A Man Loves A Woman' was a huge hit around the globe when it was released in 1966, reaching No.1 on the US charts.
The song later made No.53 in Rolling Stone magazine's 500 greatest songs of all time and became a hit in the UK again in 1987 after being featured in a TV ad for Levi's jeans.
Michael Bolton also had a huge hit with a cover of the classic song in 1991.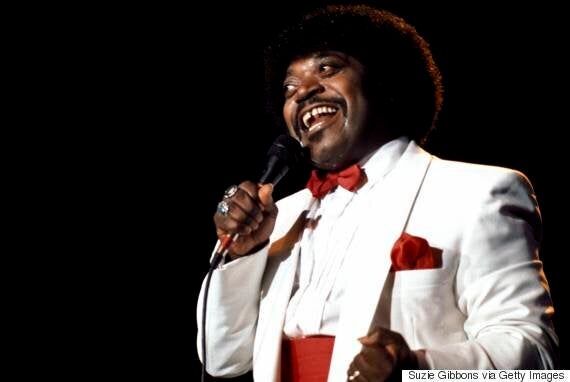 Despite never repeating the success of his first hit single, Sledge did score a few more modest hits such as 'Warm and Tender Love' and 'Take Time To Know Her' and was inducted into the Rock And Roll Hall Of Fame in 2005.
In total, he released nine albums throughout his long career, the last being the 2013 release 'The Gospel Of Percy Sledge'.
Asked how he dealt with his global fame in 1996, he replied: "I am the type of guy that has always been the same all of my life. My class mates at our class reunion always say the same thing. They could not believe that being a world artist, I still seem like I was when we were at school together."
He is survived by his wife, Rosa Sledge, their 12 children, 15 grandchildren, and one great-grandchild.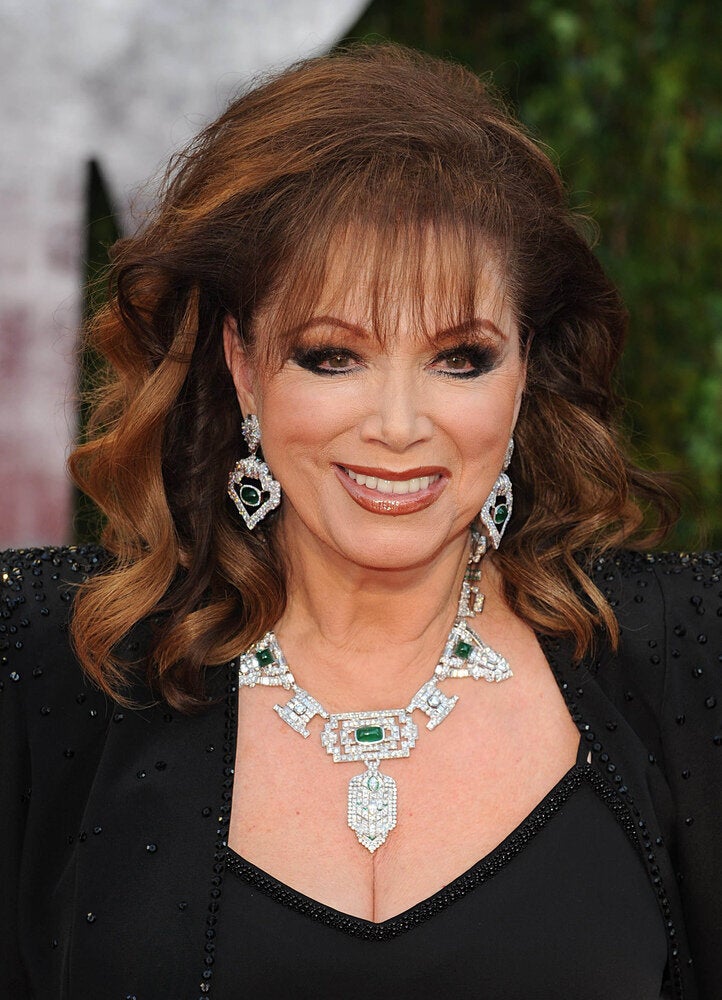 Celebs We Lost In 2015