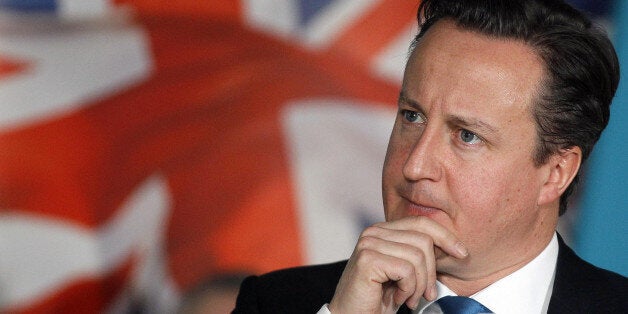 Most pointedly, Fallon argued that the Labour leader would give in to SNP demands to abandon Britain's Trident missile system, despite Miliband saying its renewal was not up for negotiation.
Some 46% of the surveyed said this attack proved the Tories really are a "nasty" party, while half (51%) disagreed with Fallon's fratricidal assessment, saying Ed's victory over David did not show a lack of moral character. The poll also showed that personal attacks by politicians are unlikely to woo voters, while the Tories are perceived to be running the dirtier campaign.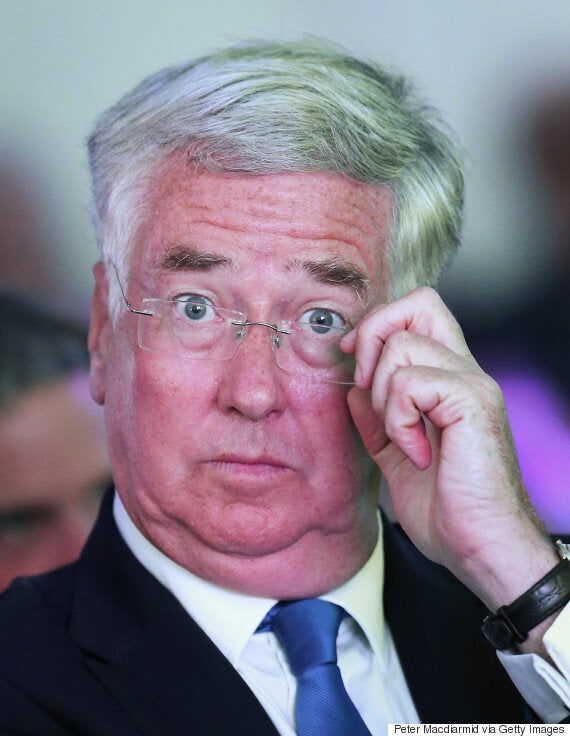 But it isn't all good news for Labour. On the economy, the Tories still foster more creditability than their counterparts, with 39% agreeing that Cameron's party are the best to promote economic growth. Some 43% trust them to reduce the deficit.
The numbers are reversed for the NHS, with 37% saying Labour would be better at managing the aging monolith, more than 13 points more than the Tories. The NHS remains the biggest priority for Britons (49%) with immigration second (44%).
The poll gave Labour a two-point advantage over the Conservatives in Finchley -- still well within the margin of error. Lawyer Sarah Sackman is the Labour candidate for Finchley and Golders Green, hoping to remove Tory incumbent Mike Freer.
ComRes interviewed 2,036 British adults online between April 10 and 12 as part of the poll, just days before Labour and the Conservatives launched their election manifestos.
Lord Ashcroft Polls interviewed between 1,000 and 1,002 adults in each constituency by telephone between April 2 and 11.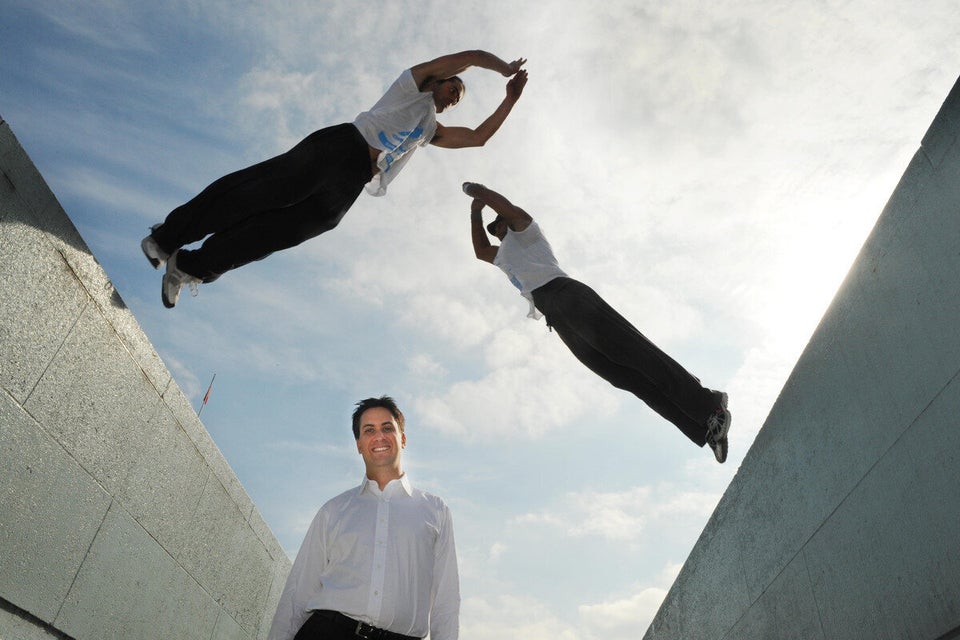 Really Awkward Ed Miliband