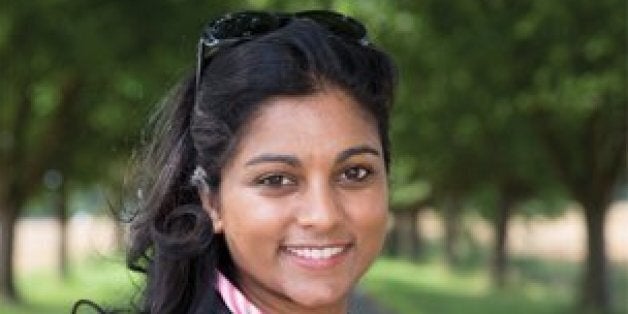 People with mental health issues should wear identifying wristbands, according to a compassionate Conservative standing for election.
Chamali Fernando made the suggestion at a hustings in Cambridge, saying the move could help police, medical and legal professionals understand otherwise apparently obstructive behaviour of someone unable to explain themselves.
The barrister said that she was not trained to deal with situations such as people in custody not getting the treatment they need and called for more to be done. "Maybe it's something as simple as there are certain conditions which are more common, where people can wear a wristband to identify they have that condition, so that then we can perhaps, not diagnose, but spot it earlier and ensure that we deal with it," she was reported to have said.
Unsurprisingly, the notion was immediately attacked, with the Liberal Democrats -- who are defending a 6,792 majority in the city -- calling the remarks "shocking" and "outrageous".
Fernando subsequently said her comments had been distorted for political ends while here party insisted she was not making the "draconian" suggestion of compulsory wristbands.
Lib Dem Health Minister Norman Lamb said: "I'm absolutely horrified at this frankly outrageous suggestion that people with mental health problems should be forced to wear wristbands. This follows the launch of a manifesto where the Tories are again threatening to reduce benefits for people who reject forced mental health treatment. It seems like once again we're seeing the same old Tories with archaic attitudes to mental health that will only entrench stigma and make people's lives more difficult."
Her Lib Dem rival Julian Huppert said: "I hope Chamali regrets her comments and will think carefully about her attitude to mental illness in the future."
The comment came after the chairman of the city's National Autistic Society said he carried a green card in his wallet to identify his condition, a local Tory spokesman said. "Chamali Fernando gave the example of how people are wrongly accused of obstructing the course of justice for failure to co-operate with the police through no fault of their own and in those instances an identifier could prove useful."
He added: "It would be a matter of individual choice and through consultation with experts and would need to be accompanied with the requisite training for health care and law enforcement professionals."
Below are 8 graphs David Cameron does not want you to see: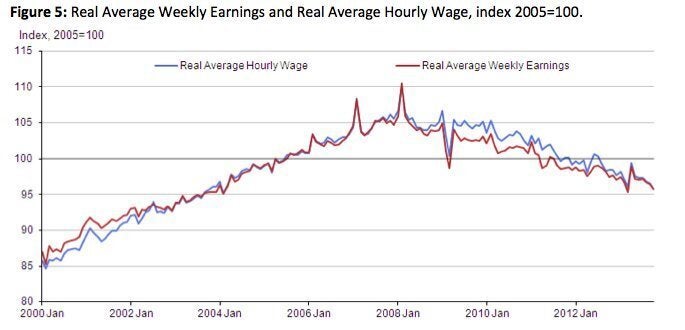 8 Graphs David Cameron Does Not Want You To See
Related