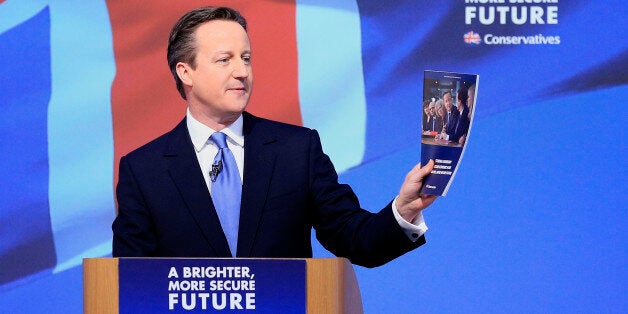 The Conservative Party launched its 'right to buy votes' policy today in its 2015 election manifesto.
In an extension of the party's 'right to buy working class votes' policy, David Cameron also guaranteed that those on the minimum wage would not have to pay income tax, chiefly because the minimum wage is not a living wage.
"We've already proved that we're a bunch off toffs who don't understand what life is like for the poor," said Cameron. "Now give us five more years to finish the job."