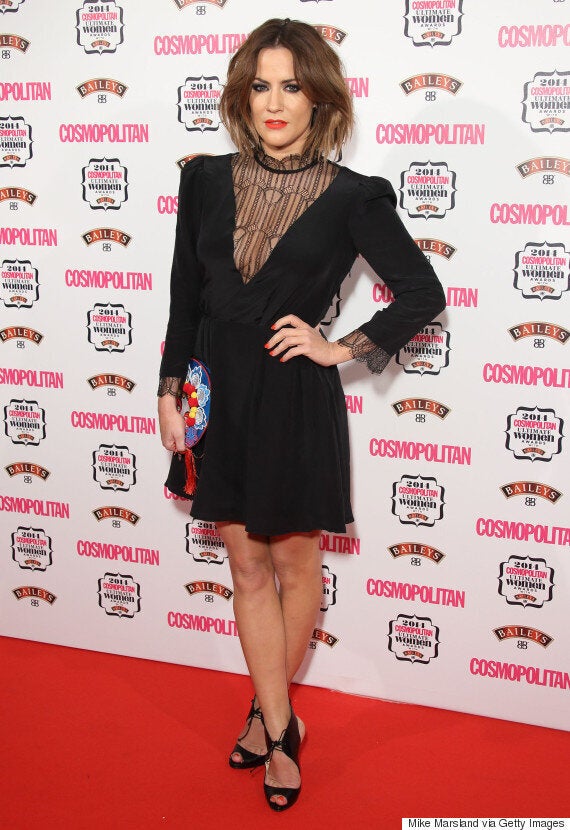 'Love Island' will be filmed on location this summer, and Caroline has shared her excitement ahead of the show, stating: "I can't wait to host the revamped 'Love Island'.
"I was a massive fan of the original show, and I'm sure this is going to be one crazy love fuelled island. I can't really think of a better way to spend a summer – here's hoping it's a scorcher!"
As 'X Factor' fans will have noticed, Caroline will be jetting off to sunnier climes when the show's initial auditions usually take place.
The new series of 'Love Island' follows the two 'Celebrity Love Island' series, which were screened in 2005 and 2006.
The show saw celebs looking for romance living together on an exotic isle, but the new show will see members of the public jetting off instead.
In order to keep their place on the show, the new batch of contestants will have to win over each other, as well as the general public.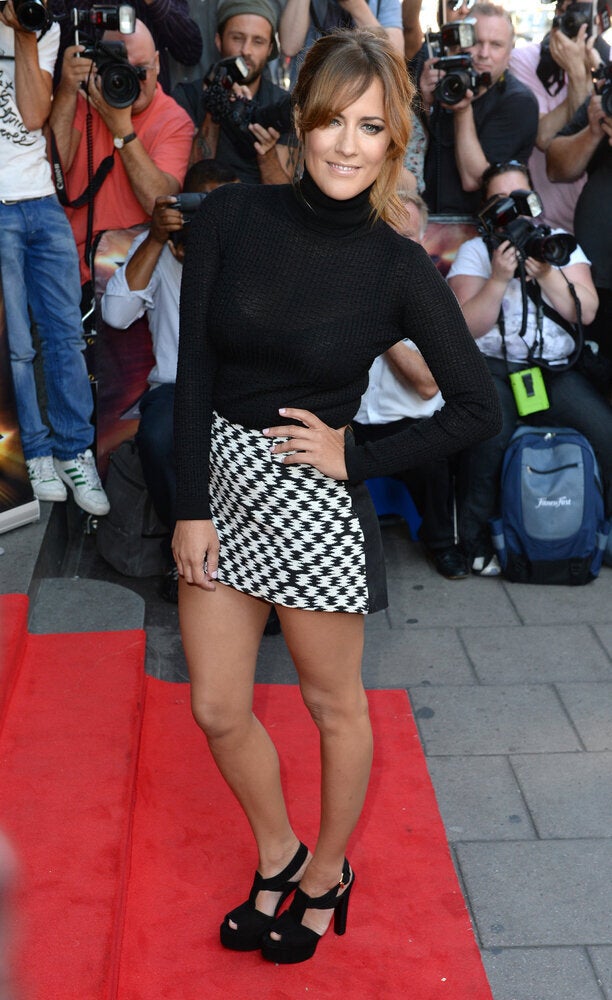 Caroline Flack