Success Kid has been helping us express our satisfaction ever since the meme of him with his hand clenched in a triumphant fist went viral in 2007, and now he needs your help.
The boy in the picture, who was actually about to eat a handful of sand when the photo was taken, is now eight years old and he's using his internet fame to try and find a suitable kidney donor for his dad Justin Griner.
Sam Griner's family, who live in Florida, also turned to the internet to raise funds to cover the cost of Justin's medications, which weren't covered by their medical insurance.
And the people of the internet showed their appreciation of the boy who had helped them express their feelings, by helping him reach the $75,000 (£50,990) target in just six days.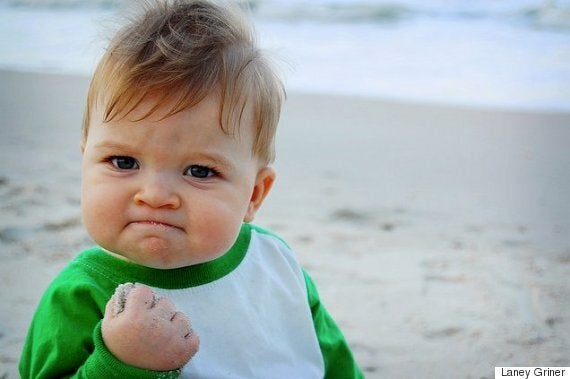 Justin was diagnosed with kidney disease in 2006. He experienced full kidney failure in 2009 and has been on dialysis ever since.
"The only way to save his life is to get a transplant. There's no other way around that."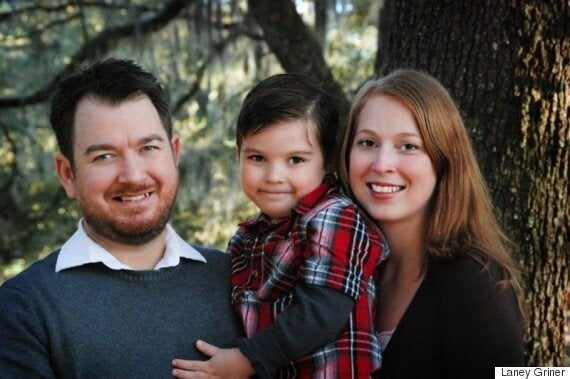 None of the Griner's family or friends were a suitable match. So Laney created a GoFundMe campaign to raise money for Justin's treatments and to find a kidney donor.
She initially didn't want to bring up her son's viral fame in the campaign, but she changed her mind when she realised the "power" of the internet to spread a message could be harnessed to raise awareness of their appeal.
"If anyone understands the power, the mass, and goodwill of the Internet, it's those of us lucky to experience it daily," she said.
Since sharing their story with the Daily Dot on 13 April, the campaign has seen a surge of donations and the Griners reached their fundraising target of $75,000 just two days later.
Donators left comments such as: "I use that kid as a meme all the time to express success so I am wishing this family all the success in the world!"
Justin's brother Evan Bowen also commented to thank people for their generousity:
"Thank you, Internet, for helping my brother out in this way! It's really heartwarming and reassuring to see so many people willing to help another person for no gain of their own (other than the use of an awesome meme)!
"Our mum, and many of her relatives, lost the battle with kidney failure. This is a huge deal to us! I'm eternally grateful and I know my brother and his family are, too. THANK YOU!"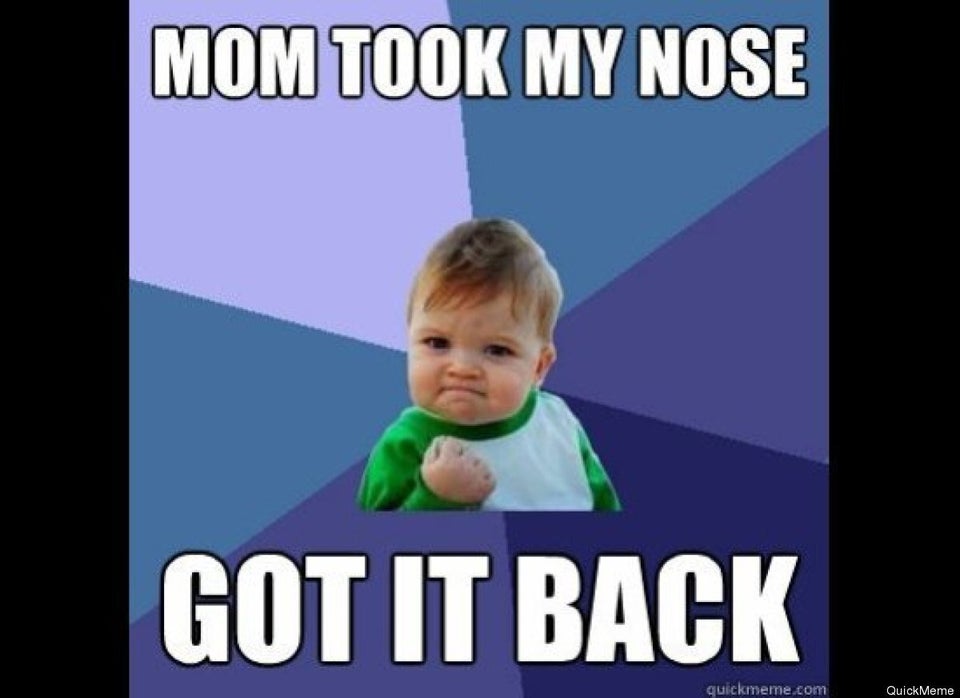 Baby And Kid Problem Memes