This video will take you right back to how you felt the first time you saw The Lion King.
Viktoria tries to be strong, but the scene when Scar kills Mufasa proves to be too much for her and she tears up before seeking a comforting cuddle from her dad.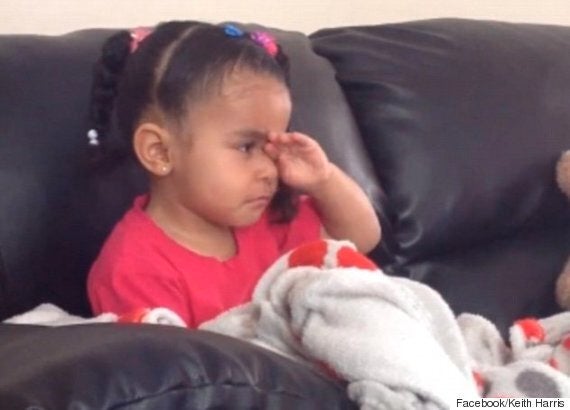 The emotional moment was captured on camera by Viktoria's dad Keith Harris. He shared the video on Facebook on 11 April and just four days later it had been viewed more than 6,500,000 times.
We feel your pain Viktoria!
This isn't the first time a child's reaction to a sad film has gone viral.
People were so touched by a little girl called Reagan's compassionate response to a cartoon about a penguin who has lost its mummy, that they viewed her father's video of the moment more than 7,000,000 times.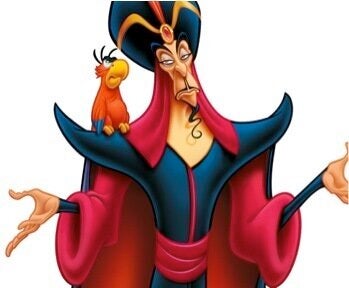 Disney Villains Celebrity Lookalikes