Sharky Jama abandoned his blossoming modelling and DJ careers and left his home in Melbourne in August of last year.
He told his parents he had been living in the Iraqi city of Falluja, currently held by IS militants, though he is said to have been killed in Syria after travelling there to fight with the jihadists.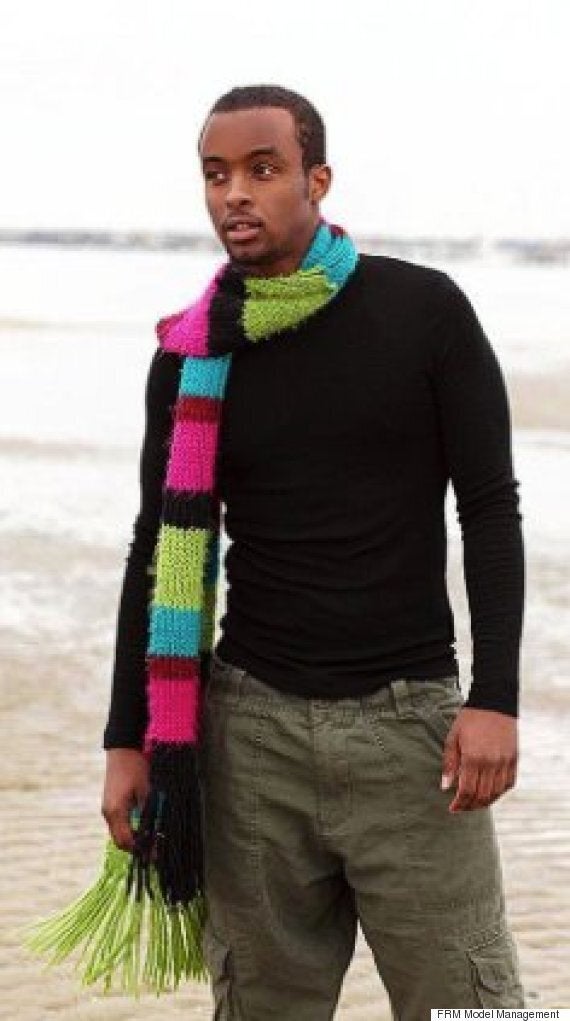 Melbourne model Sharky Jama is understood to have been killed fighting for IS
The 25-year-old's parents, who are of Somalian descent, were informed of their son's death via a text message and phone call from Syria on Monday, Hussein Harakow, the president of the Somali Australian Council of Victoria said.
He told CNN he had known Jama's family for ten years but that none of them had no idea why he had left.
"It's really shocking for the whole community and we are really confused."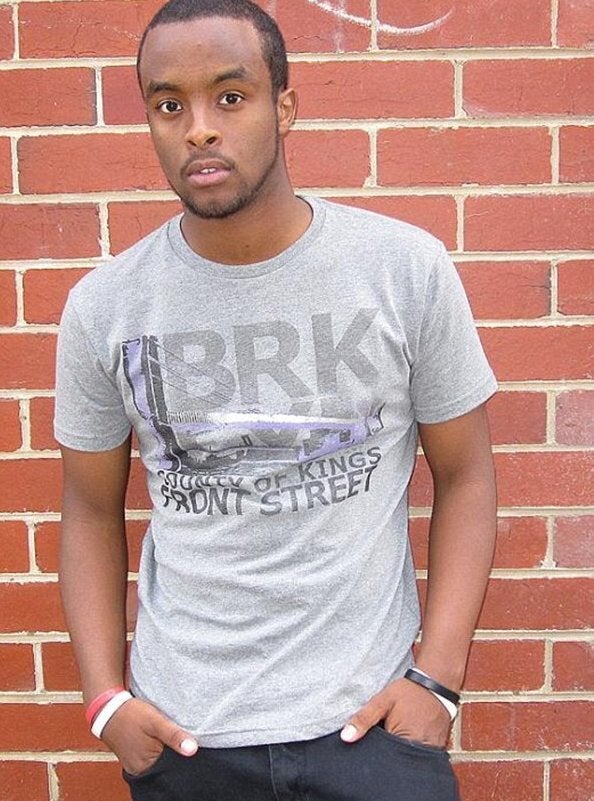 Sharky Jama
Jama's father Dada Jama told SBS Somali radio broadcaster Ibrahim Mohamed he had immediately tried to phone his son after receiving the grave news.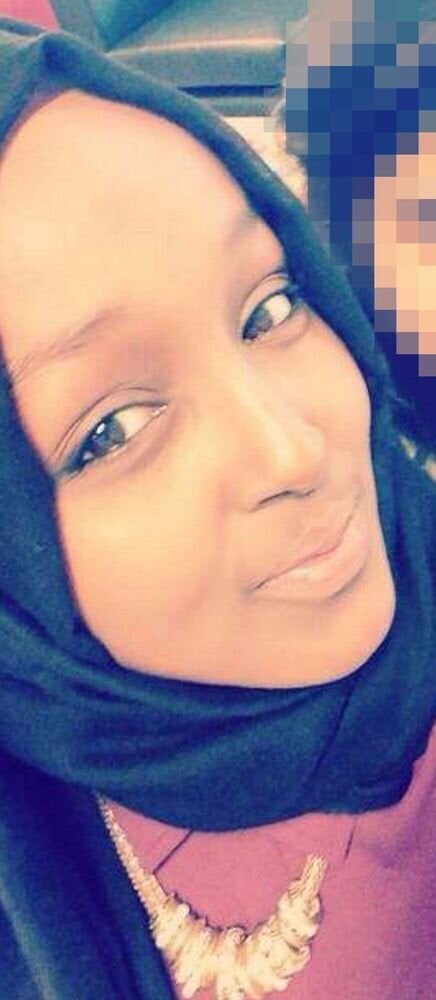 Women of Isis
"We were quite shocked to find out he had joined IS and we immediately cut ties with him. He was a very likeable guy, very courteous, always came round with a smile.
"He had a great modelling career ahead of him."
"Don't. They are death cults. That's what they are. They're not about religion. They're just about death.
"And it's just as likely to be your death as anyone else's death."