Aydian Dowling from Oregon is set to cover the magazine's November 2015 issue after entering their "Ultimate Guy" competition and racking up nearly 25,000 votes.
The 27-year-old has left his competitors well and truly in the dust, after gaining triple the number of votes as the man in second place.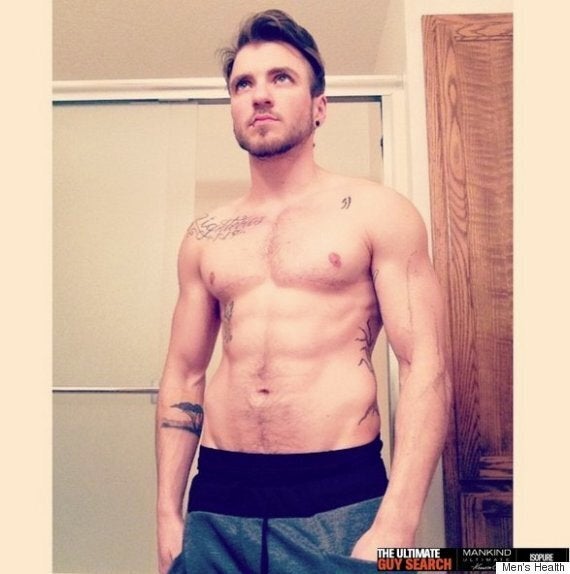 In his submission for the competition, Dowling wrote that "having a healthy body and mind" is his ultimate goal as a transgender male, alongside finding peace in his soul.
"Although I may always have some kind of battle with my body, I continue to work every day for a happy peace within," he added.
And it's not his first time in the limelight either. Earlier this year Dowling made waves after parodying Adam Levine's infamous nude cover of Cosmopolitan.
Dowling fronts a YouTube channel, Beefheads Fitness, where he champions health and fitness for transgender people. He also launched a clothing line for trans men called Point 5cc.
"I think it would blow minds. I think it would be so affirming to young kids who are lost right now and depressed, to see somebody on a magazine, to see if I can do it, they can do it too."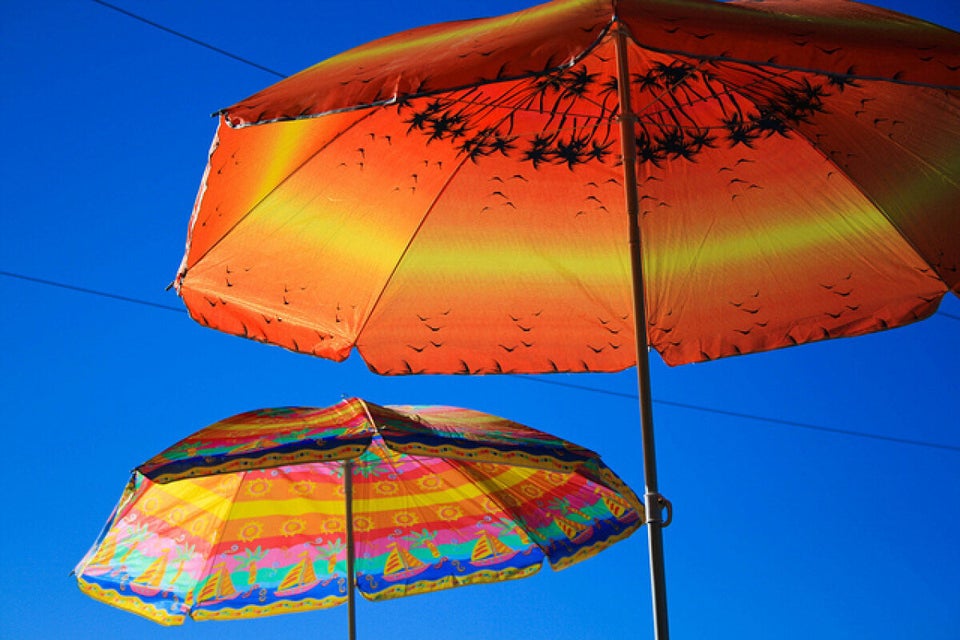 15 Things To Know About Being Transgender By Nicholas M. Teich