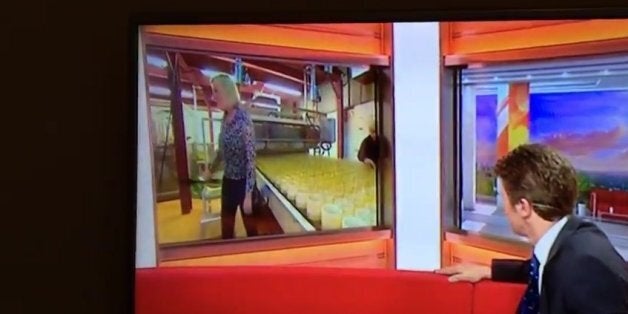 An frustrated BBC Breakfast presenter was caught on camera as she stormed off exasperated with technical problems.
Steph McGovern, 33, was reporting live from a candle factory when her sound stopped working, leading the programme to cut back to the studio presenters who said: "Apologies, apologies for that, we've just lost Steph's sound."
But the cameras stayed rolling and McGovern could still be seen on a screen in the studio, throwing her arms down and walking away from the camera looking understandably irritated.
Her BBC colleague Kevin J Parker tweeted that she had thrown a "proper strop", but pointed out that she had woken up at 3am for filming.
"All been there Steph" tweeted Sky journalist Kay Burley in sympathy.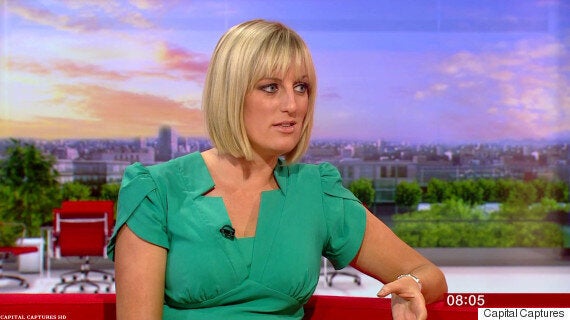 Steph McGovern is BBC Breakfast's lead business presenter
McGovern herself took the incident in good humour, tweeting a YouTube video of it and adding the hashtag #AlwaysCheckCameraNotOnYouWhenThrowingAStrop.