James sent his posts on Wednesday afternoon, starting with the tweet: "If you're one of the people sending death threats to @sueperkins could you please do the world a much bigger favour by killing yourself."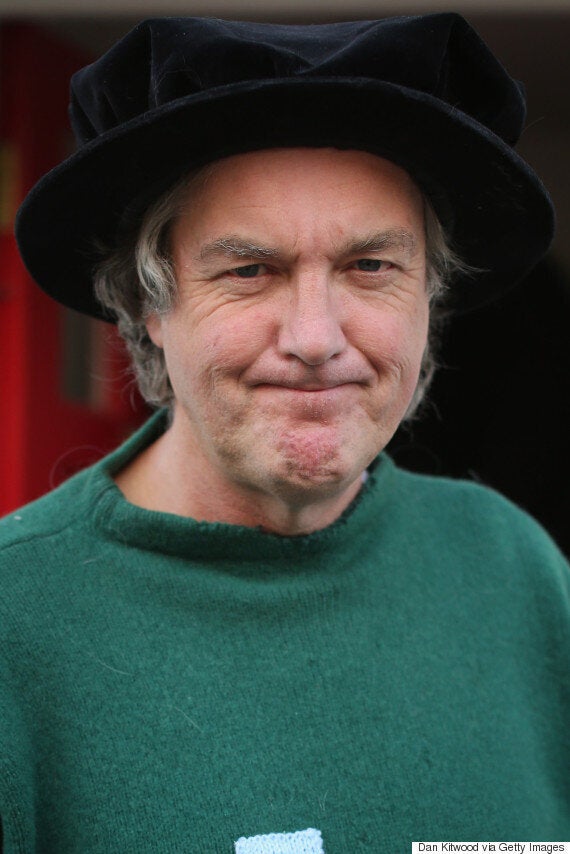 He then added: "Obviously I don't actually want people to kill themselves but, really, we don't want them as fans."
"My timeline has been full of blokes wishing me dead," she wrote. "This morning someone suggested they'd like to see me burn to death.
"All of which goes to say that I am off Twitter for a bit. Love and peace x."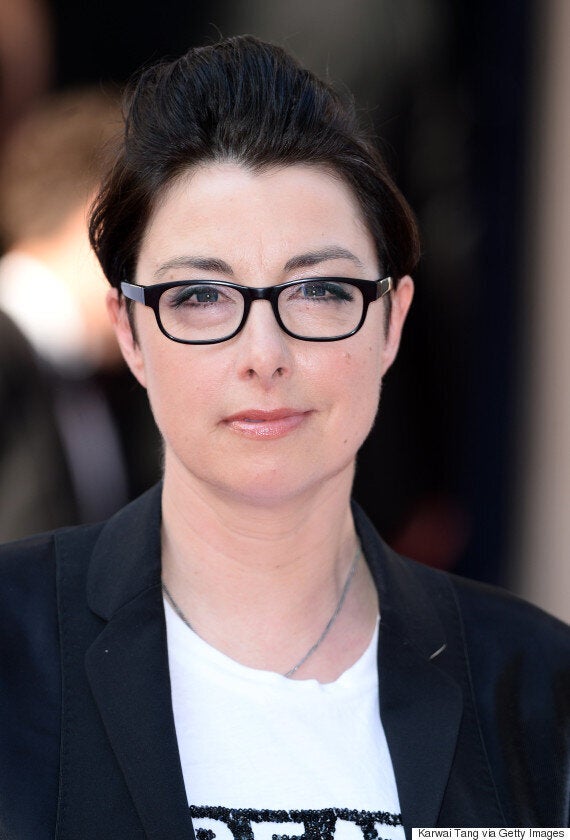 The TV personality urged fans to upload snaps of themselves holding signs with kisses on.
Plenty of fans answered her call, and their photos succeeded in cheering Sue up.
"THANKYOU SO MUCH FOR YOUR SUE SMOOCHES!! @sueperkins sends big love back and says Thankyou. Now she's off for a cuppa in the sun...x," Anna wrote later in the day.
There's been plenty of debate about who could take over from Jeremy Clarkson on 'Top Gear'.
Is Dermot's timing just a coincidence? Watch this space…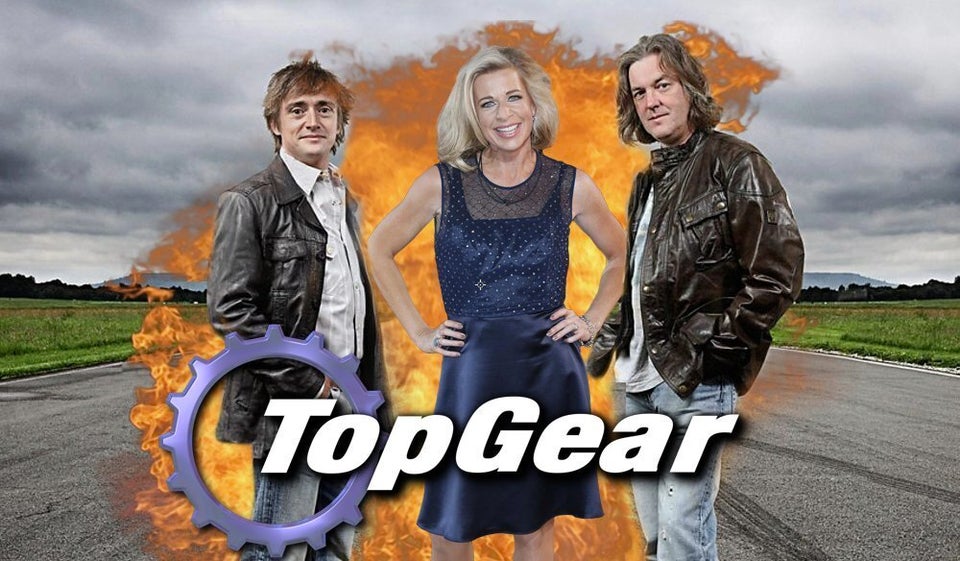 Who Could Replace Jeremy Clarkson On 'Top Gear'?