The 'Hunger Games' actress outlines how the proliferation of white artists exhibiting the styles and fashions of the hip-hop world has deep ramifications for those with whom the practices originated.
She said: "So you can see why hair is such a big part of hip-hop and rap culture. These are styles of music which African American communities created in order to affirm our identities and our voices.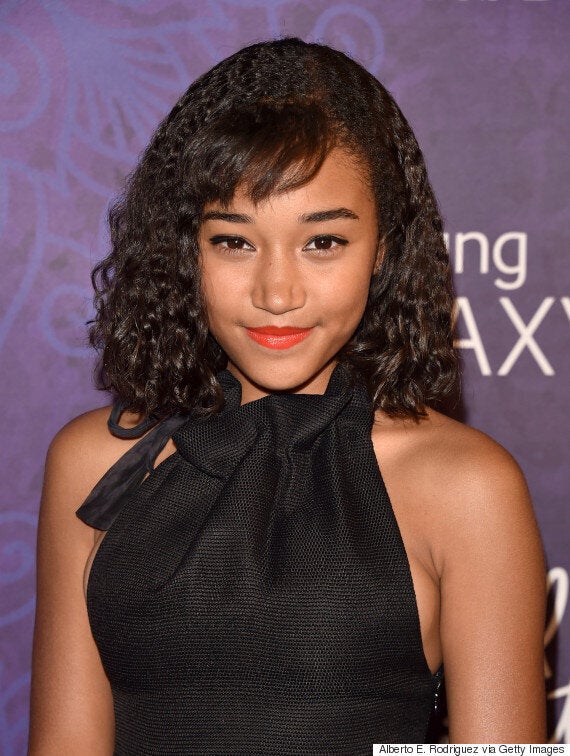 "[In the 2010s,] pop stars and icons adopted black culture as a way of being edgy and gaining attention.
"In 2013, Miley Cyrus twerks and uses black women as props, and then in 2014, in one of her videos called 'This Is How We Do,' Katy Perry uses Ebonics and hand gestures and eats watermelons while wearing cornrows before cutting inexplicably to a picture of Aretha Franklin.
"So as you can see, cultural appropriation was rampant."
Poignantly the 16-year-old ends with a question: "What would America be like if it loved black people as much as it loves black culture?"
Watch the full video below.