But national campaign Intern Aware has warned that graduates struggling to support themselves financially while trying to further their careers are facing a job market which "privileges those who have the financial backing to go without an income".
With many graduates having to choose between earning money and bolstering their CV, the campaign said that extended unpaid internships lead to employers excluding "those with talent, ambition and drive who cannot afford to work for free".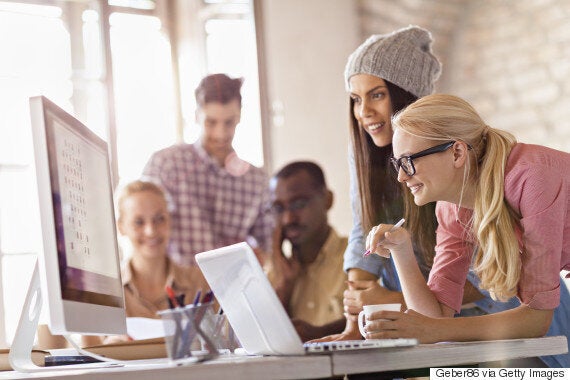 Ellen Baker, 23, from Basingstoke, said she struggled to juggle a full-time paid job with unpaid internships and freelance work.
She said: "The trouble is that quite simply, if you have to support yourself during university holidays, you cannot pass up time that could be spent earning money to pursue a few extra badges for your CV.
"My experience of unpaid internships has been within the charitable sector - this stings less, as I equated it with volunteering.
"However, you do not make a living through volunteering, and I ended up working remotely, balancing quite a demanding editorial role with a full-time job that actually paid my bills."
Baker, who is hoping to work in creative communications, said that unpaid internships can be a necessary evil which sometimes lead to good opportunities.
She said: "A short-term stint at a reputable company, one that doesn't put pressure on you as a key part of the work force and can foster your professional development, is a great way to show willing in a particular department or sector."
But Baker said she felt it was unfair that competitive industries take advantage of free labour.
She said: "I don't think it's justifiable that highly competitive industries (fashion, photography, journalism) know that there will always be someone willing and able to scoot around doing the less glamorous parts of the job.
"Unpaid internships instantly cut the applicant pool in half, based on people's ability to make the financial sacrifice involved.
"It would be good to see short-term paid assistantships offered, and a more meritocratic approach to candidate short listing."
Keri Hudson, 25, took a former employer to court when he refused to pay her after months of full-time work.
Hudson, who now works for Cancer Research UK, told Intern Aware that she got a job as a short-term intern writer at a listing, reviews and lifestyle website after spotting an ad on Gumtree.
She said: "Flash forward to the middle of February, and I had been given the title Senior Editor and was now running a team of six writers - all unpaid interns - who I had trained, continually briefed and looked after each day.
"I managed the entire editorial strategy for the website as the owner was hardly ever around - he was always off on errands or on holiday."
Hudson, who lives in London, explained how after six weeks of trying to get her employer to pay her, she finally quit.
She said: "Finally, after six weeks of chasing, he told me that he and the firm had decided that they weren't going to pay me, and that they believed 'sending her to review restaurants and films was payment enough'.
"I really enjoyed the job, but I did not believe that the work I produced was worthless.
"I quit straight away and took them to court with the help of the National Union of Journalists, and successfully sued them for the minimum wage. My only regret is that I wasn't able to encourage the six other interns to do the same."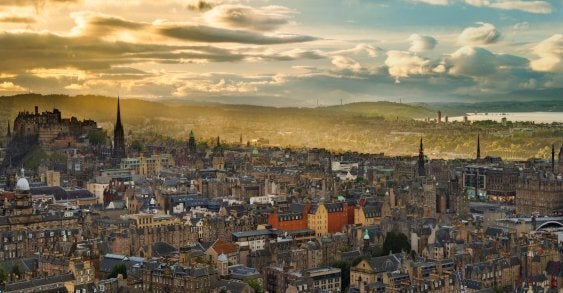 Best Cities To Live In After You Graduate