A Labour candidate has apologised after making a joke about having sex with a goat.
Clive Lewis, who is standing in Norwich South, made the bizarre quip during an interview with the New Statesman.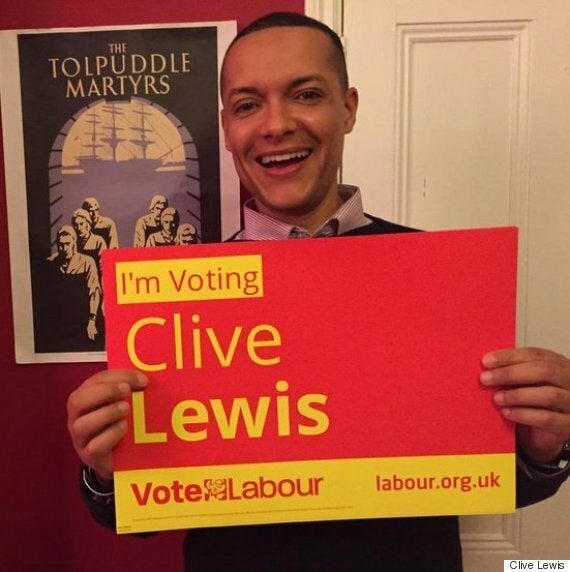 Clive Lewis left us all with an image in our minds that we REALLY wish wasn't there
He told the magazine: "I mean, in the multiverse there's still three universes in a hundred where there's a Green MP in Norwich, so anything could happen.
"I could be caught with my pants down behind a goat with Ed Miliband at the other end - well, hopefully that won't happen."
Lewis has since apologized for the strange remark and said he was "sincerely sorry" for any offense caused by the comment.
According to the BBC, he said: "On occasion we all have the ability to get carried away with language and colourful metaphors.
"If anyone was genuinely offended then I'm sincerely sorry for that."