Bobby Brown has made a rare statement on his daughter Bobbi Kristina's health, telling fans at a Dallas concert that she's "awake".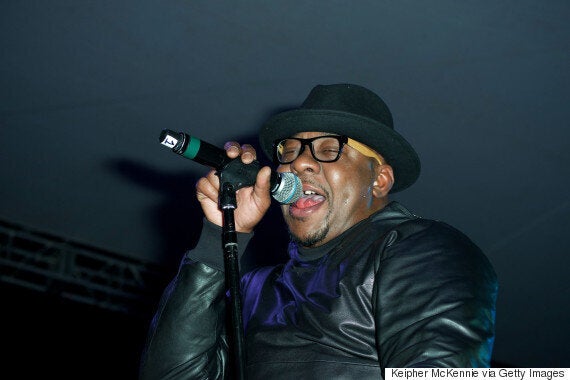 Bobby Brown, seen here performing in LA
After being rushed to hospital, Bobbi was put into a medically-induced coma, but her father has now hinted that she's showing signs of better health.
"Bobbi is awake. She's watching me," he told the audience at Dallas's Verizon Theatre.
Since Bobbi's hospitalisation, her family have made very few comments on the 22-year-old's health.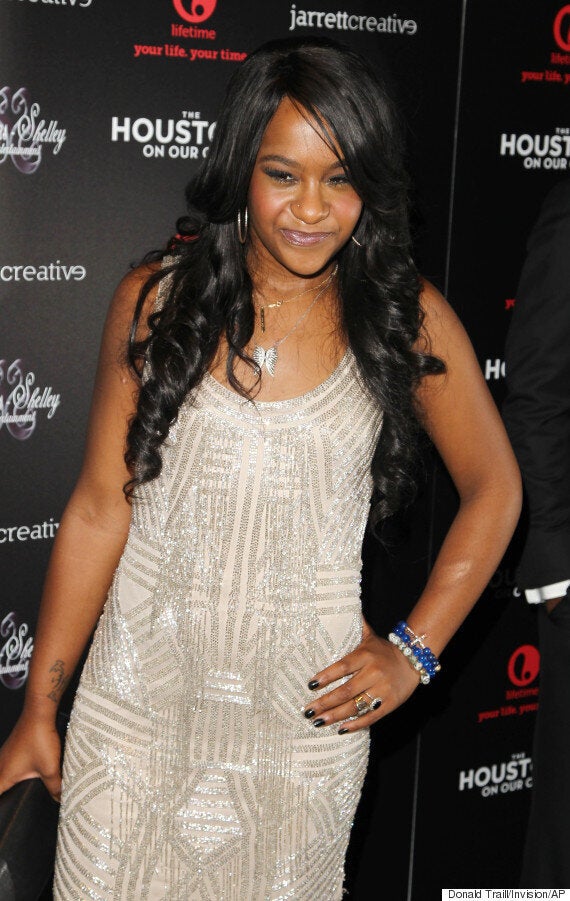 "So many signs that she will be ok, despite what people are saying over the internet, Krissy is fine," she told Fox news. "She's opening her eyes and there's a few more things that she's doing.
"Krissy is doing well right now."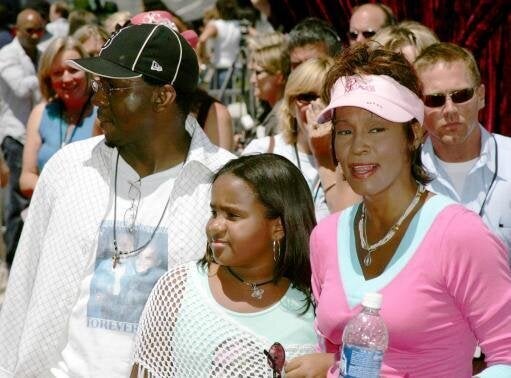 In Pictures: Whitney Houston's Daughter Bobbi Kristina