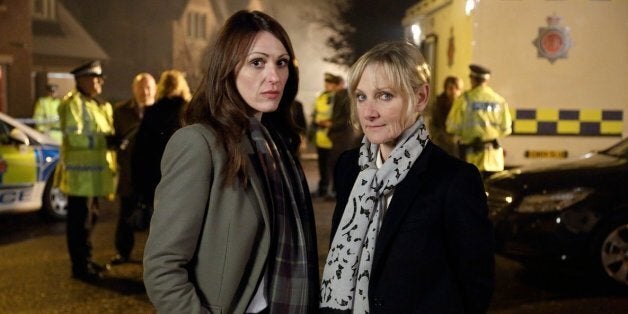 CSI's Catherine Willows once said that detectives are "just a bunch of kids that are getting paid to work on puzzles".
But for a bunch of kids, these female detectives really do kick ass.
Whether they're solving bloody murders or handling sexist colleagues with aplomb, these women aren't just some of the most memorable TV detectives - they're also some of the most memorable female characters ever to grace our TV screens.
From Scott & Bailey to Cagney & Lacey, enjoy some of their greatest moments - and behind-the-scenes secrets - below. And then.... FREEZE! (Sorry. We've just always wanted to say that.)