Hundreds of young people are trying to cause their lips to swell by placing them in water bottles and jars and sucking them as hard as they can.
Images and videos of the beauty method began trending online on Sunday evening, along with the hashtag #KylieJennerChallenge.
The trend can have a painful effect, with some young women complaining of bruising around the lips and chin area after completing the "challenge".
"We are bombarded by this image of perfection that doesn't exist - most celebrity images are airbrushed or edited in some way," she said.
"There's a lot of pressure about looks rather than health."
The #KylieJennerChallenge is not to first celebrity-related hashtag causing parents to worry about their teens.
What do you make of the hashtag? Let us know in the comments below.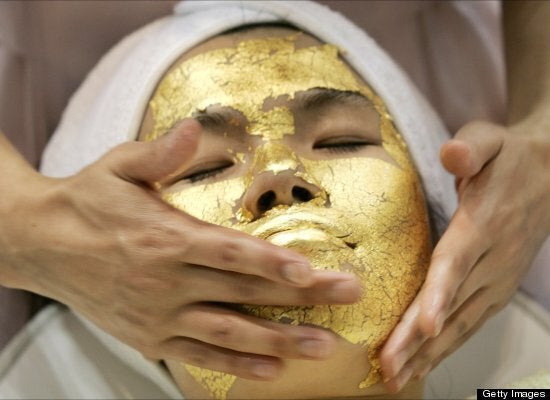 Bizarre Beauty Treatments