Beautiful blossom trees around the world are exploding with vivid shades of pink just in time for cherry blossom season.
The tree which is thought to be native to the Himalayas, was used by the Japanese to motivate the country and to stoke nationalism during World War II. Nowadays, many festivals including the National Cherry Blossom Festival in Washington, are held globally around the blooming of these magnificent trees to celebrate their vibrant and spectacular colour.
Here at HuffPost UK we just love stunning pictures and the beautiful blossoms certainly leave us feeling warm and fuzzy inside, enjoy!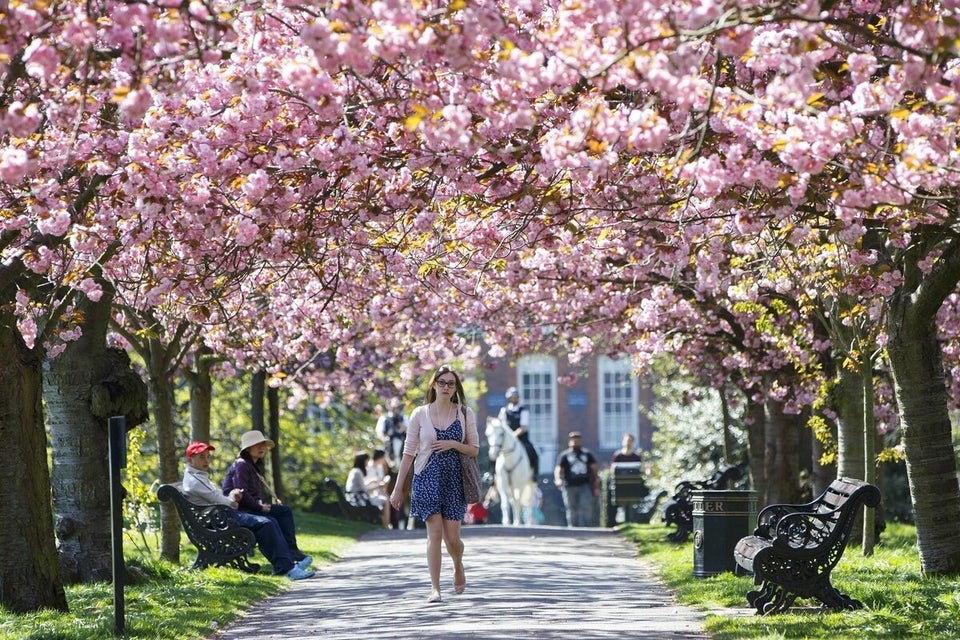 Cherry Blossom