The pair have been living separately for approximately a year, though they have spent time together with their children still, and enjoyed family holidays.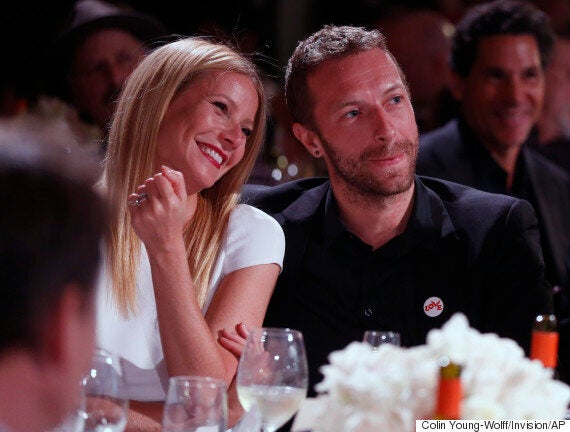 Gwyneth and Chris in January 2014
Now, TMZ reports that their split is about to become official, and documents are now being filed to agree their settlements, and custody arrangements for their two children, Apple and Moses.
The website adds that irreconcilable differences will be cited as the reason for the split.
"This will finally end the rumours that they're going to get back together.
"They've been working on the details of the divorce together for a number of weeks because they wanted to sort it out together like grown-ups."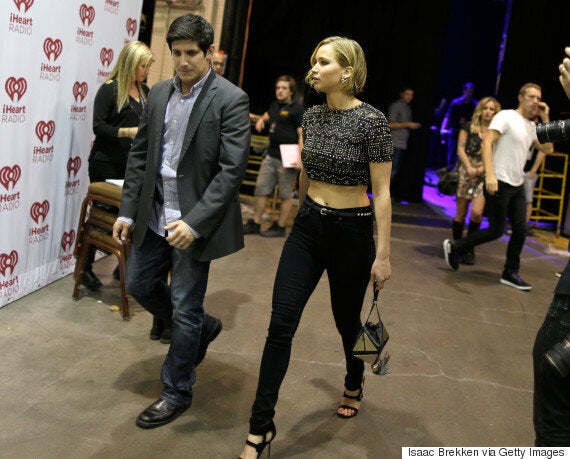 We can see you, Chris! The musician was first spotted with J-Law in September 2014
Messiest Celebrity Divorces