It's been just over a year since Gwyneth Paltrow and Chris Martin announced their plans to consciously uncouple, and the duo are now making things official by filing for divorce, according to reports.
The pair have been living separately for approximately a year, though they have spent time together with their children still, and enjoyed family holidays.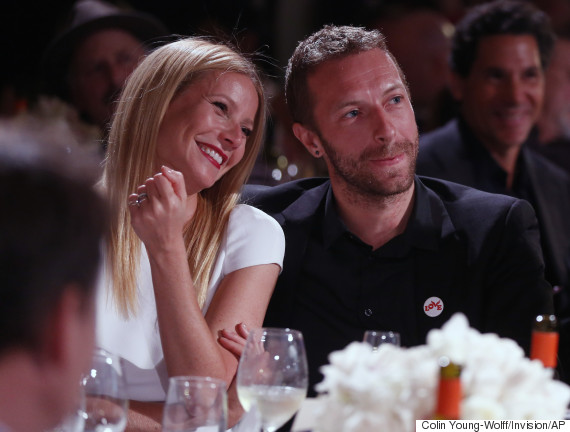 Gwyneth and Chris in January 2014
Now, TMZ reports that their split is about to become official, and documents are now being filed to agree their settlements, and custody arrangements for their two children, Apple and Moses.
The website adds that irreconcilable differences will be cited as the reason for the split.
A source has also spoken to The Sun, reportedly stating: "It was Gwyneth's decision to make the divorce final in court, but she's still very close friends with Chris.
"This will finally end the rumours that they're going to get back together.
"They've been working on the details of the divorce together for a number of weeks because they wanted to sort it out together like grown-ups."
Gwyneth's split from the Coldplay frontman shocked fans when it was announced in March 2014.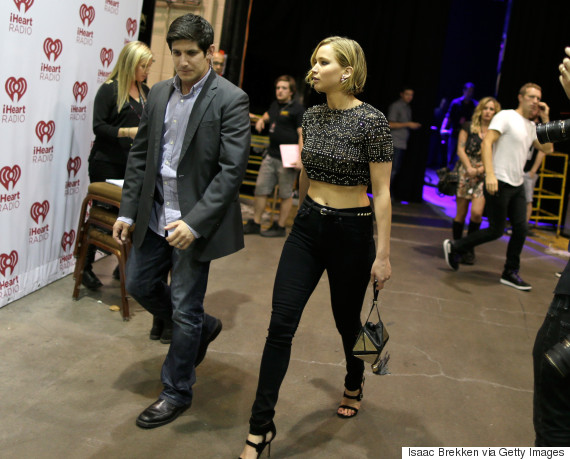 We can see you, Chris! The musician was first spotted with J-Law in September 2014
Since then, they're both believed to have moved on, and Chris has enjoyed a number of dates with Jennifer Lawrence, and Gwyneth has even appeared to give their relationship her blessing.
Meanwhile, Gwyneth and 'Glee' producer Brad Falchuk are believed to have gone public with their relationship at Robert Downey Jr's star-studded 50th birthday bash.
LIKE US ON FACEBOOK | FOLLOW US ON TWITTER