The two-minute trailer introduces us to Britt Robertson's character, Casey Newton, who is transported from her mundane life to a futuristic world of tomorrow when she touches a pin she discovers by chance.
Featured alongside Britt in the trailer is George Clooney, who plays inventor Frank Walker, while Hugh Laurie and Raffey Cassidy are also among the cast.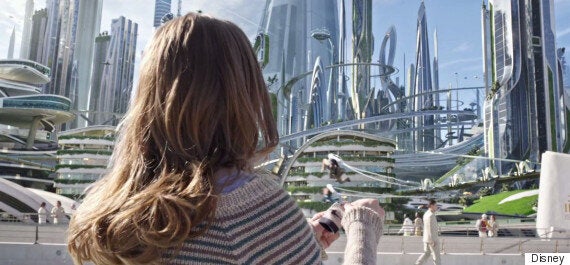 Brad Bird, who helmed 'Ratatouille' and the fourth 'Mission Impossible' film, takes on directing duties, having also co-written the screenplay with 'Lost' creator Damon Lindelof.
'Tomorrowland' is thought to have been based on one of the four lands at Disneyland theme parks.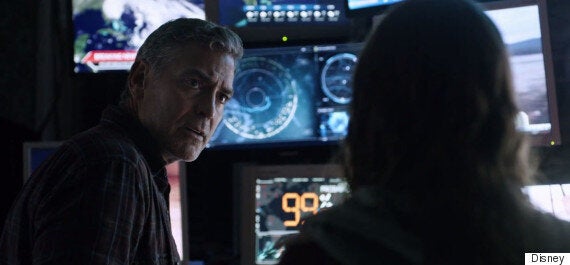 This wouldn't be the first time Disneyland attractions have inspired the company's films, with the 'Pirates of the Caribbean' franchise stemming from the popular ride found at Disney theme parks around the world.
Film director Guillermo del Toro is also working on an adaptation of 'The Haunted Mansion', another of the most popular attractions that can be found at most Disney theme parks in some variation or another.
Watch the new trailer for 'Tomorrowland', currently slated to hit cinemas on 22 May, above.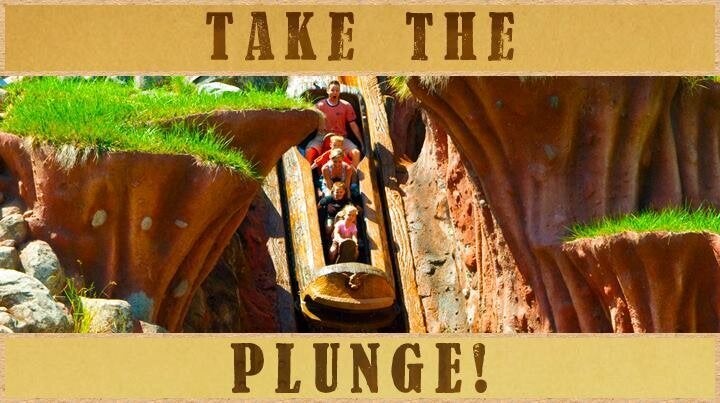 10 Best Disneyland Rides Ever