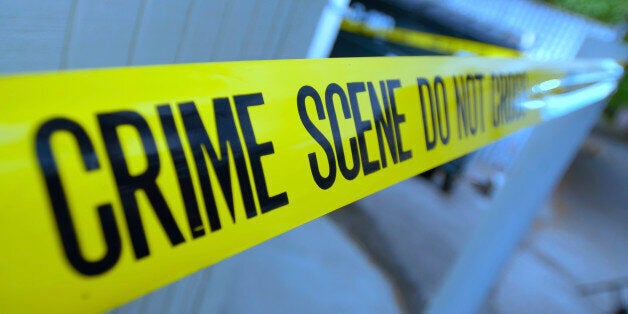 It seems some university cities are more dangerous than others.
In a report covering the period between February 2014 and January 2015, the student accommodation portal StuRents analysed more than 500,000 crimes taking place in 64 cities across the UK. While the data includes both students and non-students, StuRents maintain the majority of the crimes analysed took place around student hubs, and as such, they hoped "to give the best indication yet of the safety of students in our towns and cities".
Where does your city rank?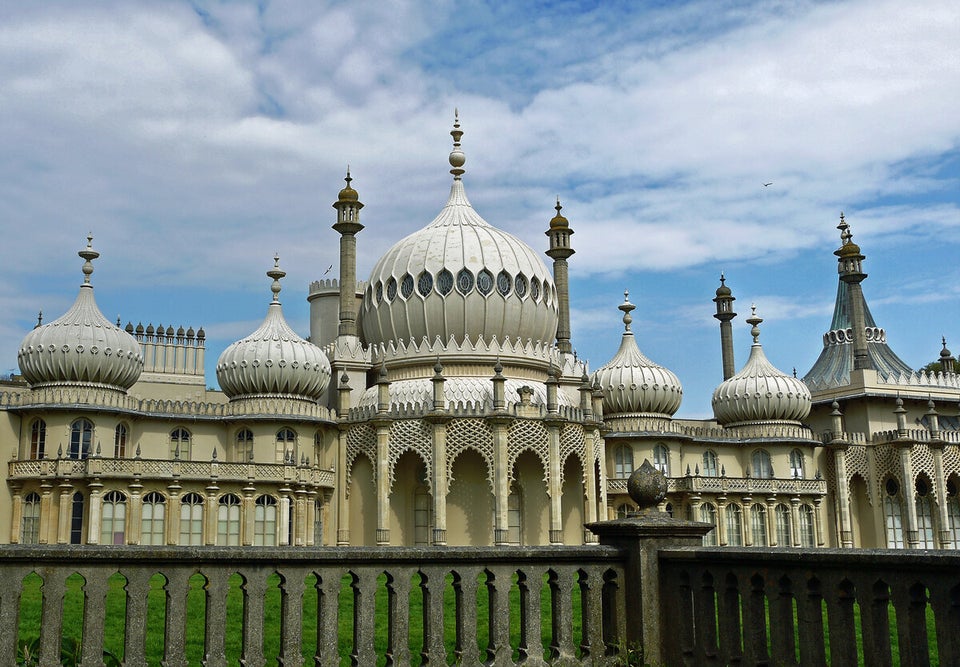 The Most Dangerous University Cities