Payday lender Wonga has slumped into the red after revenues slumped by almost £100 million last year... prompting zero sympathy and almost everyone on Twitter to make the same joke.
The controversial lender posted a loss of £37.3 million following a big reduction in UK consumer lending while it attempts to clean up its tarnished image for its high interest loans.
The reaction suggested these high interest loans are what most people think of when they think of Wonga.
That said, one Tweeter posted an original joke:
This was also a popular response:
Executive chairman Andy Haste said: "We know it will take time to repair our reputation and gain an accepted place in the financial services industry, but we're determined to deliver on our plans and serve our customers in the right way."
In line with its forecast in July that it would be smaller and less profitable over the near term, Wonga reported that lending volumes fell by 36% to £732 million last year, from £1.1 billion in 2013.
It made 2.5 million loans in the UK last year against 3.7 million in 2013 and the number of customers fell from around one million to 575,000 in the UK. However, its default rate improved from 6.9% to 6.6%.
Last June, Wonga was ordered to pay compensation of £2.6 million by the Financial Conduct Authority after sending threatening legal letters from fake law firms to 45,000 customers.
In October it said it had written off a total of £220 million of debt belonging to 330,000 customers after admitting making loans to people who could not afford to repay them.
The business, which earlier this year announced plans to cut 325 jobs, has carried out a review of its business to ensure it is lending only to customers who can reasonably afford to repay their loans.
It believes there are 13 million people across the UK who are cash and credit constrained and under-served by mainstream financial services.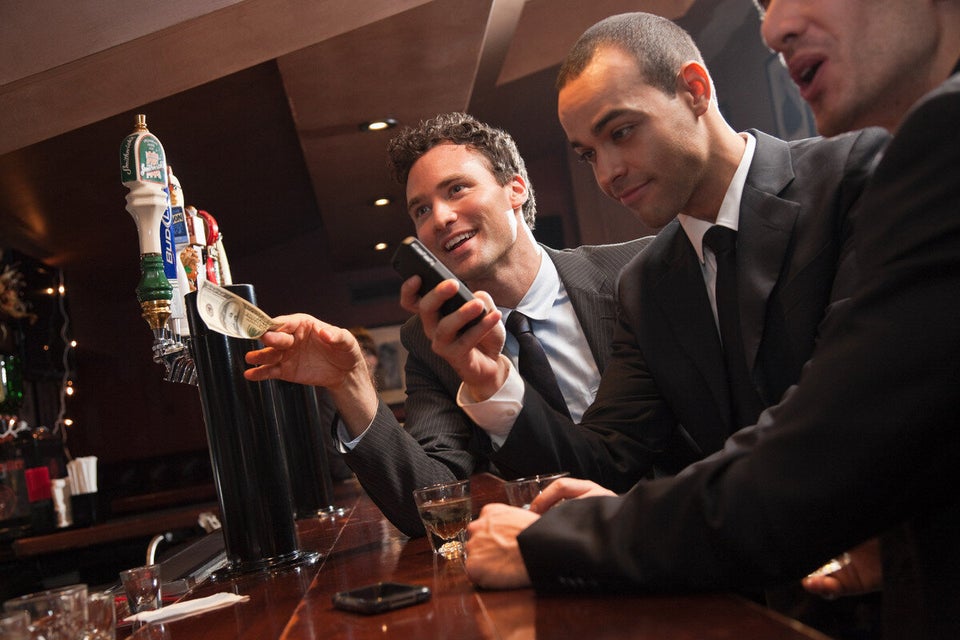 Things You Wouldn't Believe Payday Lenders Did