Ewan McGregor has been tipped to join the cast of the live-action remake of 'Beauty and the Beast'.
According to The Hollywood Reporter, Ewan is the latest star to join what promises to be an all-star cast, voicing the part of Lumiere, the candlestick.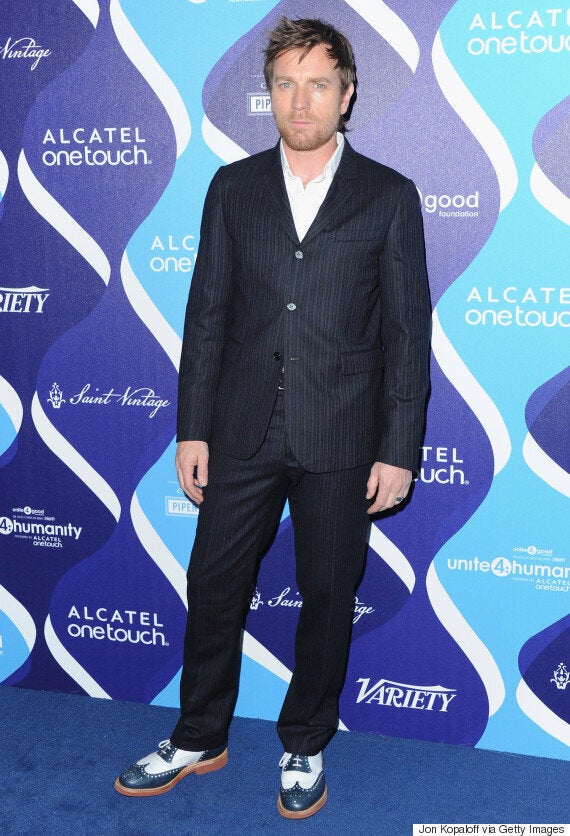 Although the role of Lumiere means he'll most likely be appearing in voice form only, it also means that Ewan will be able to shine in one of the most iconic moments of 'Beauty and the Beast', taking the lead in 'Be Our Guest', the film's signature song.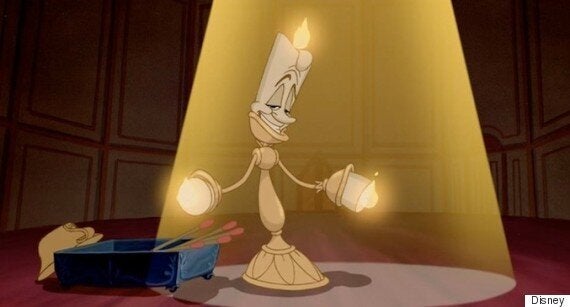 Lumiere in the original Disney film
The news follows reports that Stanley Tucci had also been added to the cast, playing a new role created especially for the live-action adaptation.
Variety have reported that Stanley will be playing Cadenza the grand piano, described as a "neurotic maestro".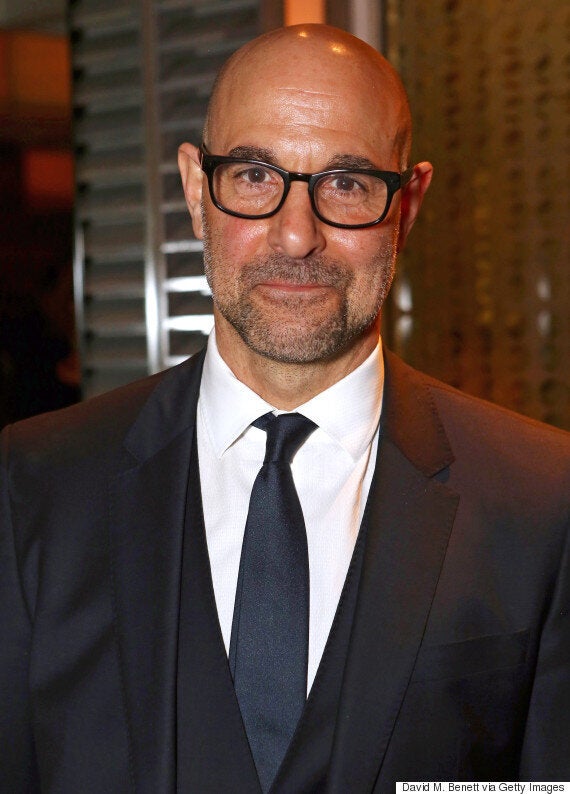 Since then, a host of other stars have also been revealed to have parts in 'Beauty and the Beast', with Sir Ian McKellen taking on the role of Cogsworth and 'Frozen' star Josh Gad playing Le Fou, the accident-prone sidekick to Gaston.
'Beauty and the Beast' is the latest in a long line of Disney classics to be receiving live-action remakes, with 'Dumbo', 'Mulan' and 'Winnie The Pooh' all reportedly in the pipeline.
'Beauty And The Beast' is currently slated for to hit cinemas on 17 March 2017.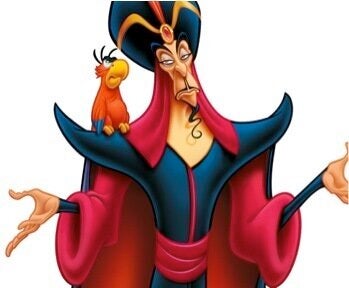 Disney Villains Celebrity Lookalikes