In a blog post Product Manager Max Eulenstein revealed that the company's decision to make this change was based purely on customer feedback.
"The second update tries to ensure that content posted directly by the friends you care about, such as photos, videos, status updates or links, will be higher up in News Feed so you are less likely to miss it."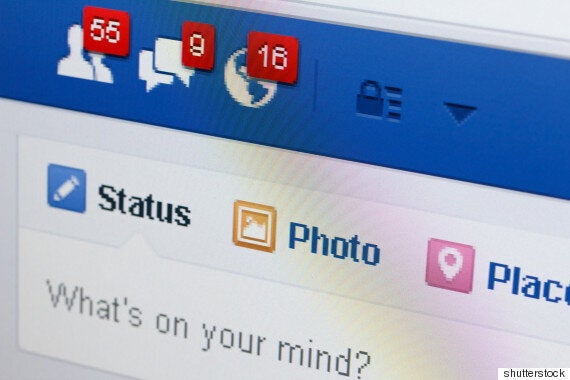 While the update will most likely decrease the number of posts you see from pages, Eulenstein insists that the update won't negatively affect those that regularly use News Feed for looking at news content.
"If you like to read news or interact with posts from pages you care about, you will still see that content in News Feed. This update tries to make the balance of content the right one for each individual person."
Finally Facebook is decreasing the number of notifications on friends who are posting/commenting on unrelated content.
So what does this mean for the average user? Ultimately it should massively improve the relevancy of the content you're seeing from friends who are directly engaging with you to pages which provide quality news.