It's been three years since Nigella Lawson graced our TV screens here in Blighty, and the star chef is now set to return to the BBC.
Nigella hasn't exactly had it easy during her time off, and this will be her first solo TV show since her split from husband Charles Saatchi.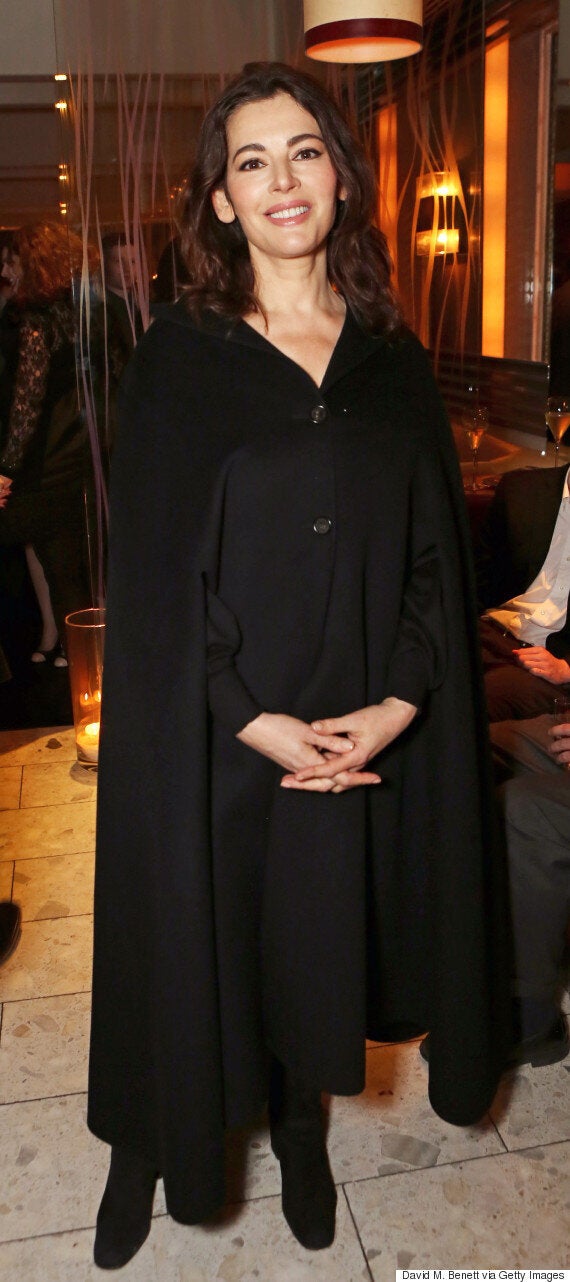 'Simply Nigella' is being described as "a new pared-down approach to cooking and eating" that features "food that makes life easier, that makes us feel better, more alive and less stressed." Amen to that.
"Well, you know, I've had better times, it is spring and I am feeling better and I am very happy to be here," she explained. "I have been alive for longer than you so I know life has its dips and it can get better and you can't fight it."
'Simply Nigella' will be screened later this year.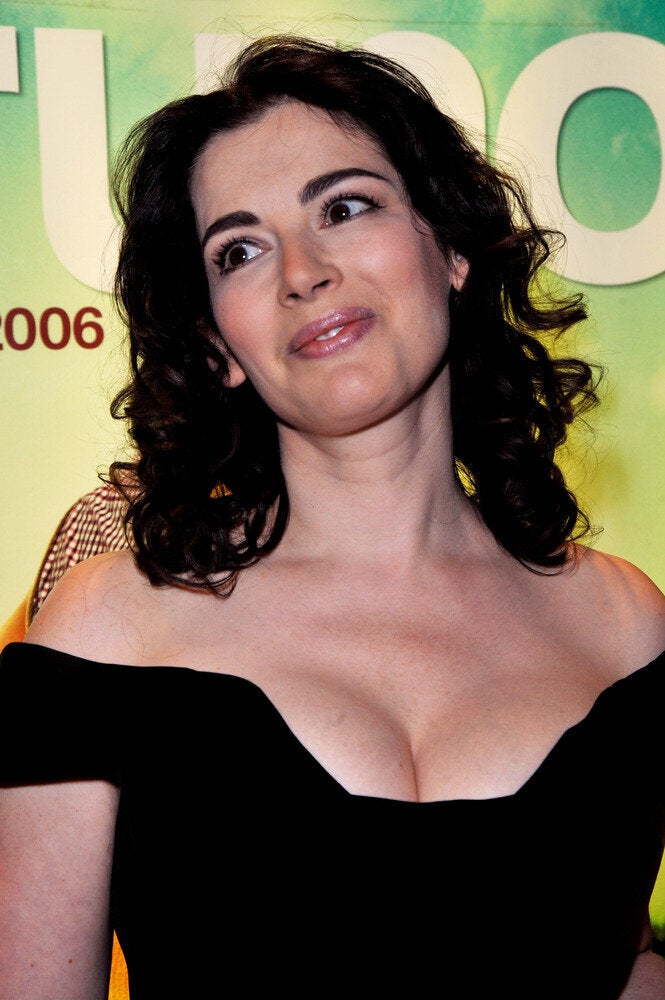 Nigella Lawson