Supermarket giant Tesco has recorded one of the biggest losses ever by a British company, with a staggering £6.4 billion fall in revenue in the last year.
The dire news came after the supermarket took a massive writedown on the value of its property portfolio.
The pre-tax loss for the 12 months to 28 February caps a disastrous year for the chain, following an accounting scandal when it admitted it overestimated profit expectations by £263 million, a series of profit warnings and a bitter price war with rivals.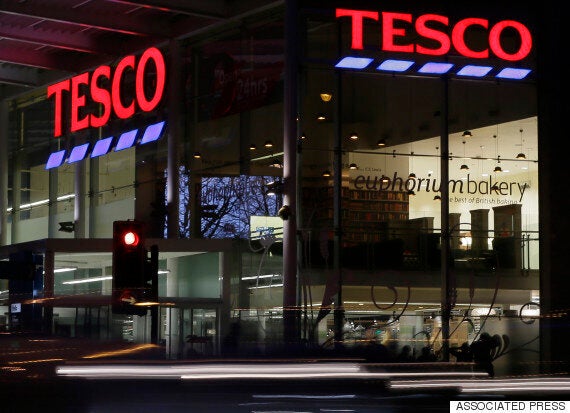 The full-year loss was driven by a £7 billion spend on 'one-off' items, including £3.8 billion from a review of its store portfolio in light of industry conditions and declining profits.
Underlying profits plunged 68% to £961 million in the period, but new chief executive Dave Lewis said the company had drawn a line under the past and was seeing some encouraging signs.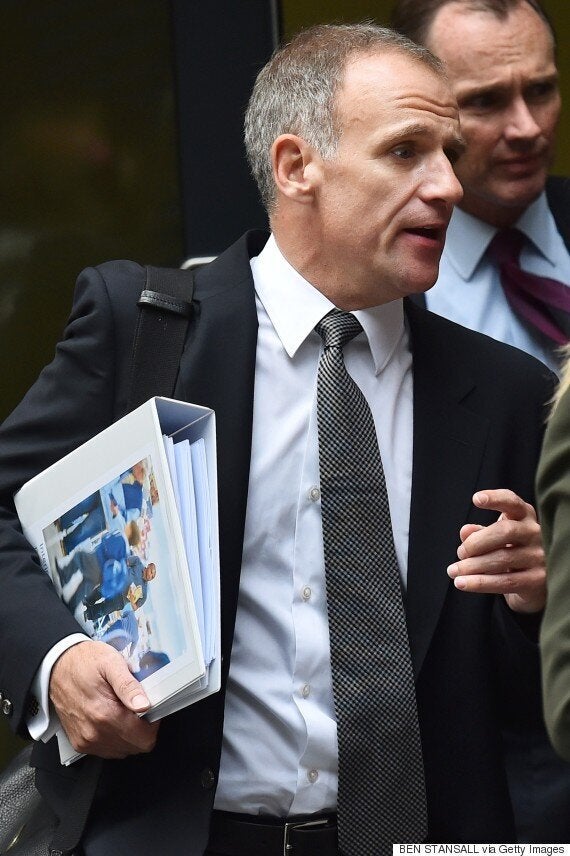 Tesco has also agreed a contribution of £270 million a year to its pension fund, after a valuation revealed a deficit of £2.8 billion at the end of March last year.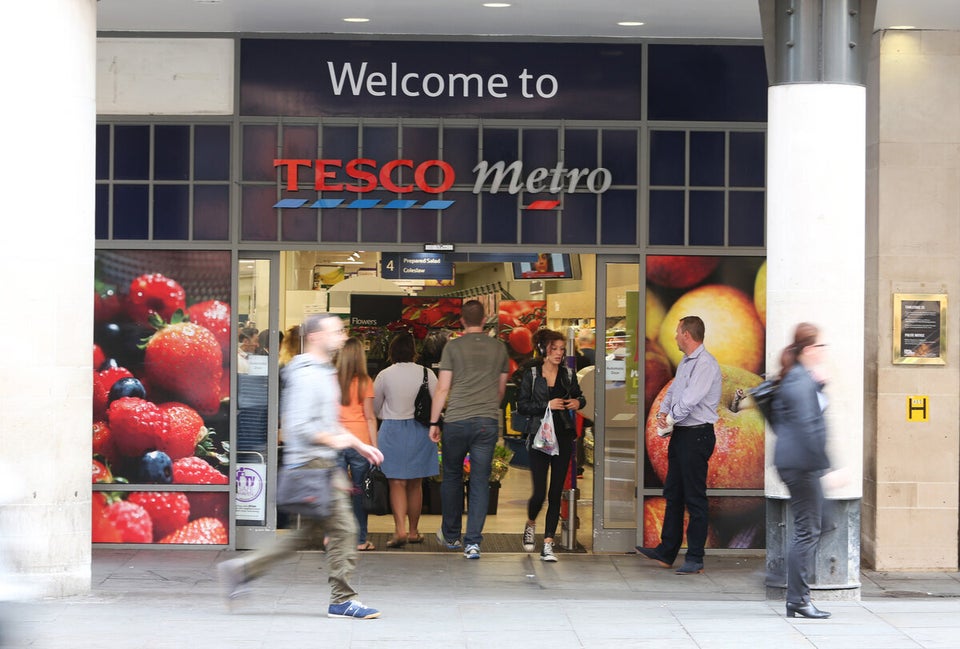 Tesco's darkest hours
Tesco boss Lewis said: "The market is still challenging and we are not expecting any let-up in the months ahead. When you add to this the fundamental changes we are making to our business and our offer, it is likely to lead to an increased level of volatility in short-term performance.
"Our clear priority - and the one that will deliver sustainable value for our shareholders - is to improve consistently for customers. The changes we have made and will continue to make put us in a stronger position to do this."
Tesco has been caught up in a price war with rivals Asda, Sainsbury's and Morrisons as their market share is gnawed away by discounters Aldi and Lidl.
Since the arrival of former Unilever executive Mr Lewis, the group has shut its final salary pension scheme and sold its loss-making blinkbox online video operation. It also plans to save £250 million a year by shutting its headquarters in Cheshunt and has axed its dividend this year.
Tesco has also recruited former Dixons chairman John Allan to head its board to succeed Sir Richard Broadbent, who left after the discovery last autumn of a £263 million accounting blunder, now being investigated by the Serious Fraud Office.
Mr Lewis said the company had added a net 4,652 customer-facing roles in stores since September, while cutting the number of head office jobs.