The news is that Alan Rickman has got married in New York to his longtime partner Rima.
But never mind that - the bigger news is that the 'Harry Potter' star and his girlfriend had been together for 50 YEARS before they decided to tie the knot in the US city earlier this year.
The couple met when Alan was 19 and she was 18, and have lived together in London ever since.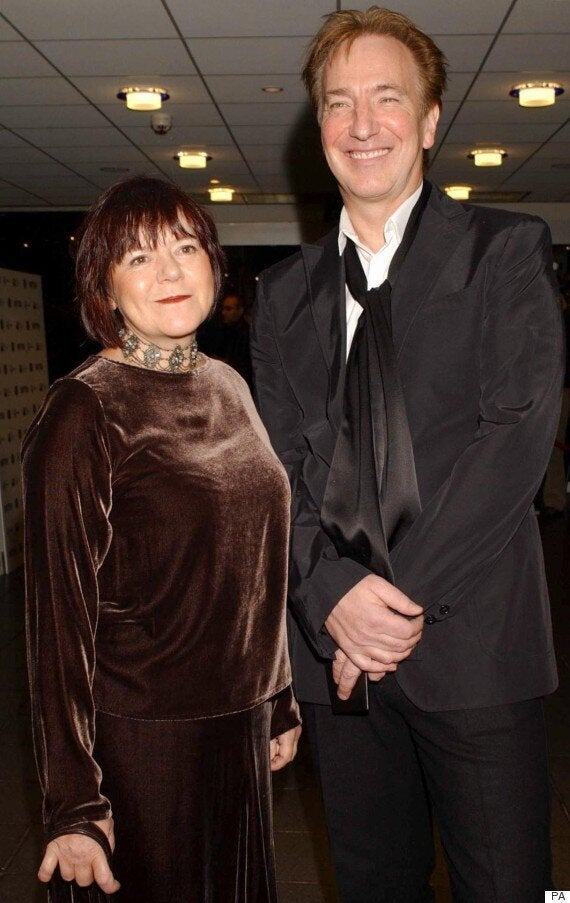 Alan Rickman and Rima Horton have been together for half a century, and secretly tied the knot
Alan, who recently directed 'A Little Chaos' starring Kate Winslet, revealed the secret nuptials in an interview with Germany's Bild newspaper, saying: "We are married. Just recently. It was great, because no one was there. After the wedding in New York we walked across the Brooklyn Bridge and ate Lunch."
And he revealed that he had spent 190 Euros on a wedding ring for Rima, even though "she never wears it".
Alan became a household name in the 1980s with his TV performance as Obadiah Slope in 'The Barchester Chronicles', before his performance as the villain in 'Die Hard' brought him to a global audience. Daniel Radcliffe, who played Harry Potter in all the eight films, credits growing up alongside the likes of actors like Alan Rickman for keeping him grounded throughout the years of Potter-mania.
Rima Horton is an active member of the Labour Party, and has served as a councillor in the London Borough of Kensington and Chelsea, and worked as an economics lecturer at Kingston-upon-Thames University.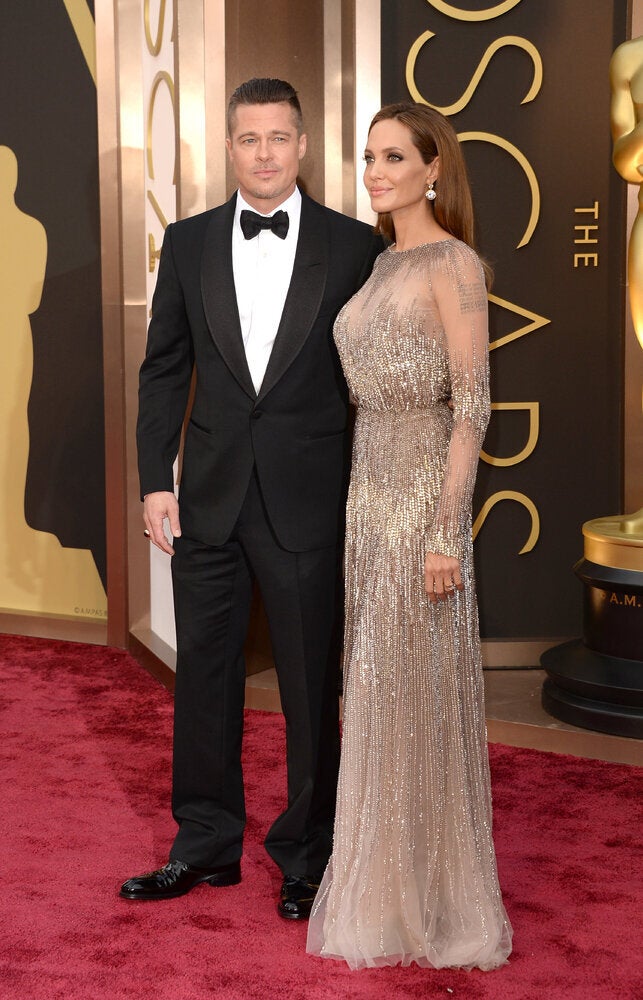 Celebrity Couples Who Married In Secret