Nicole Kidman is set to get certain pulses racing with news that she is to return to London's West End stage.
When she previously appeared - co-starring with Iain Glen in 'The Blue Room' at the Donmar Warehouse - she was hailed as "theatrical Viagra" by a dazzled Telegraph critic, Charles Spencer.
This time around, she may have to do a bit more to bring fantasies to life, as she is set to play scientist Rosalind Franklin in Anna Ziegler's play 'Photograph 51', about the search for the double-helix shape of DNA.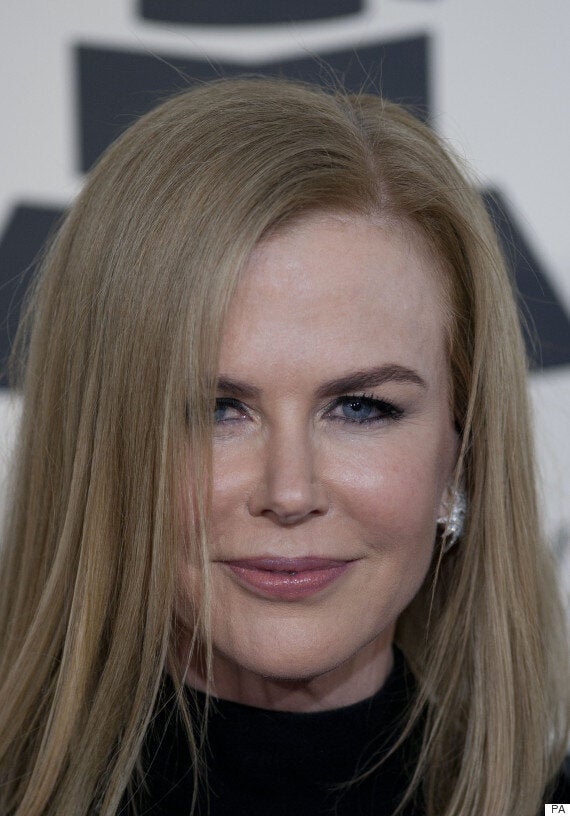 Nicole Kidman will be returning to the London stage - more smelling salts required?
Michael Grandage, who is producing the play, is also at the helm of Nicole's forthcoming film 'Genius', telling the tale of book editor Max Perkins, who worked with such literary legends as F Scott Fitzgerald and Ernest Hemingway. Nicole will play Aline Bernstein, costume designer during the 1920s, romantically linked to author Thomas Wolfe.
'Photograph 51' refers to an X-ray image made by an academic researcher, and follows how Rosalind Franklin's work struggled to be celebrated, while her crucial discoveries helped others receive the Nobel Prize.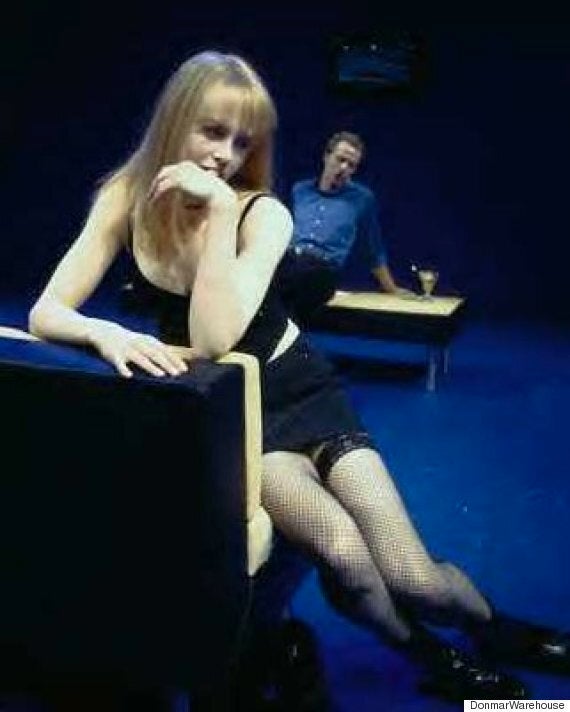 Nicole's previous outing - in 'The Blue Room' with Iain Glen - was praised as "theatrical Viagra"
The Guardian reports that Oscar winner Nicole has been planning her return to London's West End for some time, quoting her as saying, "Life and other work have conspired to keep me away, but I'm determined to make at least one of the proposals work."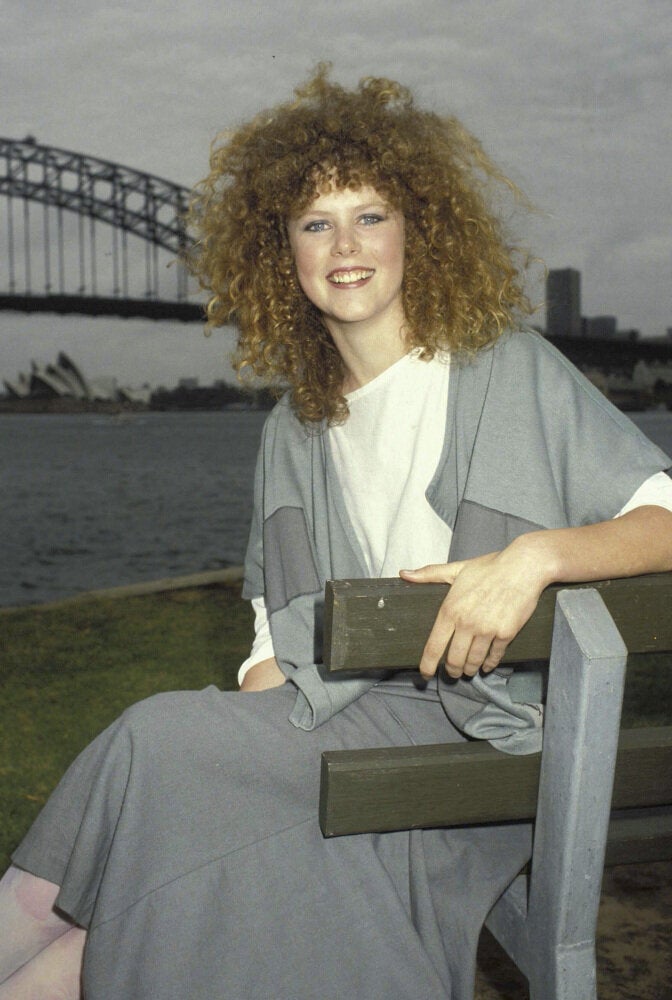 Nicole Kidman's Style Evolution