Sir Paul McCartney's used to topping charts, and now he's number one on the Sunday Times' musicians' rich list, thanks to his huge £730 million fortune.
The former Beatle is almost £100 million ahead of his closest rival Andrew Lloyd-Webber, who is estimated to be worth £650 million.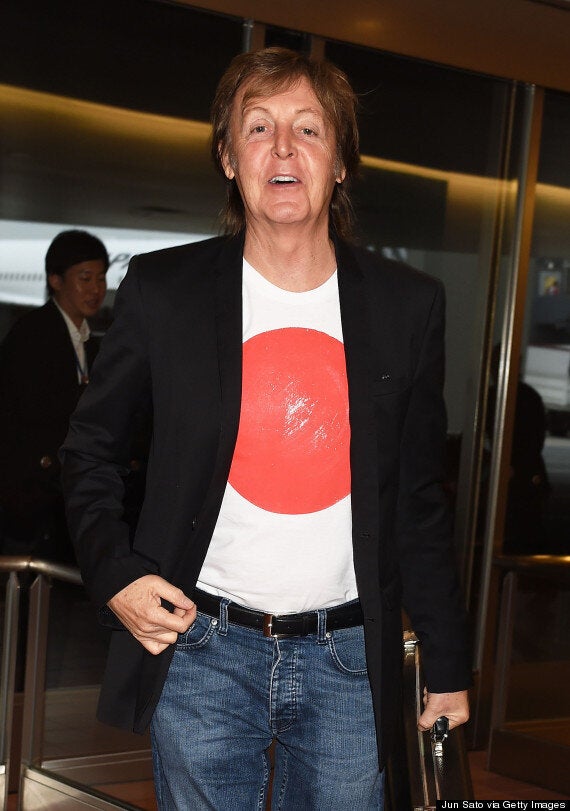 The BBC notes that Macca's bank balance gets a boost from his wife Nancy Shavell, who has a whooping £150 million stake in her family's transport business.
Paul's former bandmate Ringo Starr also makes the cut, coming in joint eighth place on the list with a cool £180 million.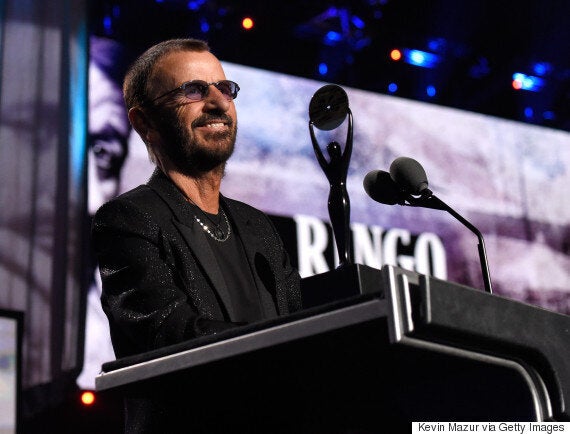 U2's years on the music business have earnt them plenty of cash, and their collective estimated wealth of £431 million puts them in fourth place, just ahead of Elton John, who's in fourth.
Paul's been making music for decades and the veteran rocker is showing no signs of slowing down.
See the full Sunday Times' musicians' rich list top 10 below…
1. Sir Paul McCartney and Nancy Shevell (£730m)

2. Lord Lloyd-Webber £650m)

3. U2 (£431m)

4. Sir Elton John (£270m)

5. Sir Mick Jagger (£225m)

6. Keith Richards (£210m)

7. Michael Flatley (£195m)

=8. Ringo Starr (£180m)

=8. Sting (£180m)

9. Roger Waters (£160m)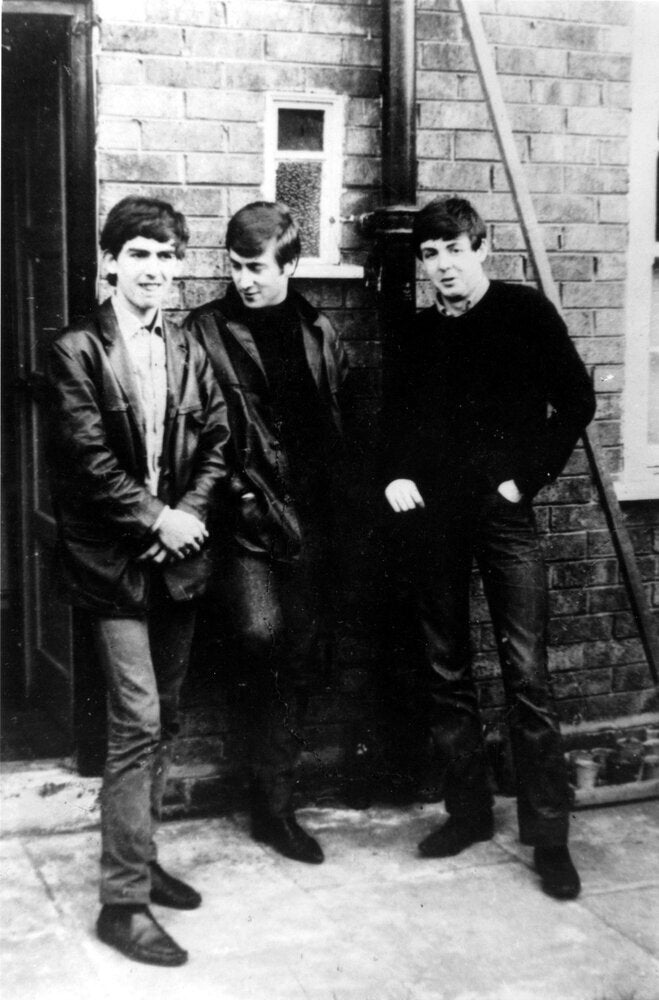 Paul Mccartney