It's not often a world-famous pop star will turn down the chance to make some easy money.
But that's exactly what Rihanna did, after she watched a clip of her song 'Diamonds' being used in the film 'Girlhood', which arrives in UK cinemas in a fortnight.
The scene is an uplifting one in the film, which is a classic coming-of-age tale. Rihanna was invited to watch the scene where the girls sing along to her hit track, and she and her management decided to waive the usual licence fee for using it.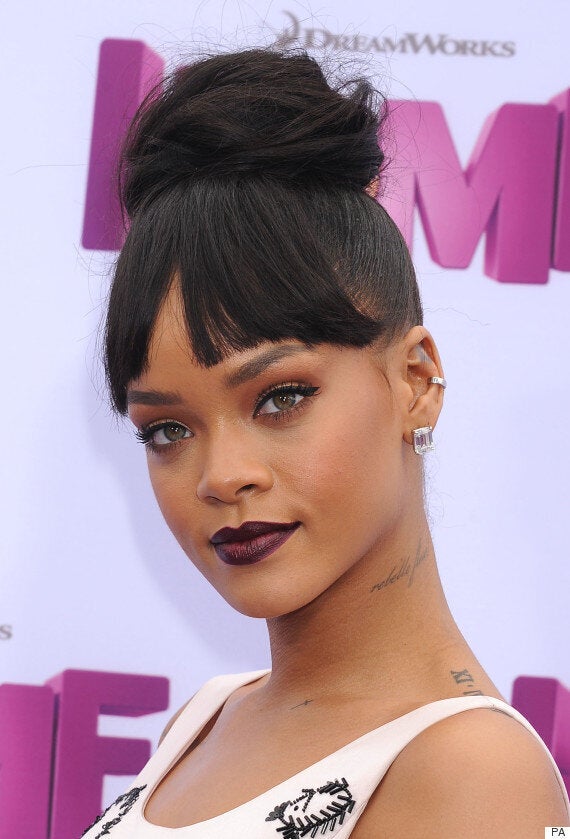 Rihanna was moved to be very generous with her song
'Girlhood' finds teenager Marieme oppressed by her family setting, dead-end school prospects and the boys way of ruling in her local neighbourhood. When she starts a new life after meeting a group of new girls, she changes her name, her dress, and quits school, hoping this will lead the way to personal freedom.
'Girlhood' will be in UK cinemas from 8 May. Watch the trailer below...