James May has revealed that he won't be returning to 'Top Gear', unless Jeremy Clarkson is by his side.
While the presenter is refusing to rule out ever fronting the motoring show again, he's made it quite clear that he won't be doing it unless it's alongside the sacked presenter.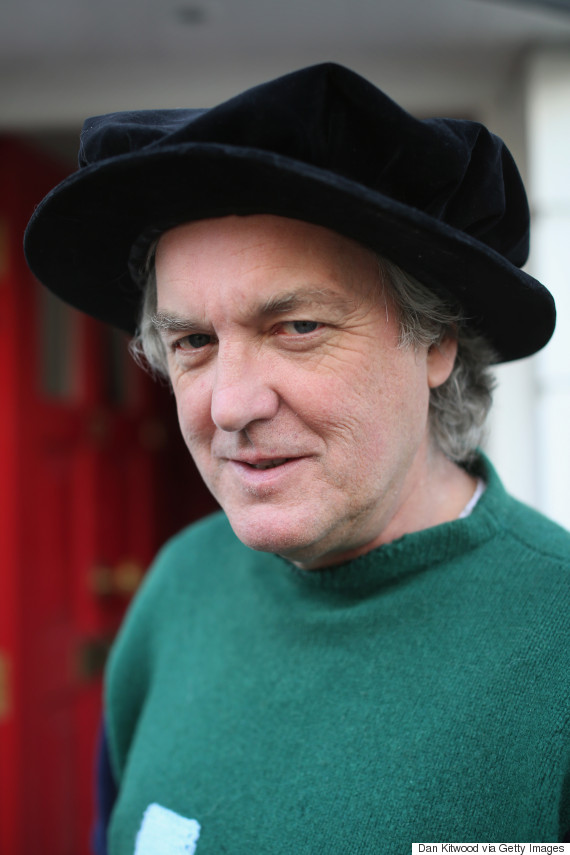 James May
Speaking to the Guardian, James shot down the idea of a replacement presenter stepping in, explaining: "Me and [Richard] Hammond with a surrogate Jeremy is a non-starter, it just wouldn't work. That would be lame, or 'awks' as young people say.
"It has to be the three of us. You can't just put a surrogate Jeremy in and expect it to carry on. It would be forced. I don't believe they would be stupid enough to try that."
"It doesn't mean I won't go back, we may all go back in the future," he concludes. "It might just be we have a break from it. I don't know."
James has now taken to Twitter, clarifying his comments and stating that he has no plans to leave the Beeb.
I have not quit the BBC, just so you know.

— James May (@MrJamesMay) April 23, 2015
It's believed that the search for a new host is on-going and bookies have named Dermot O'Leary and Chris Evans as potential replacements.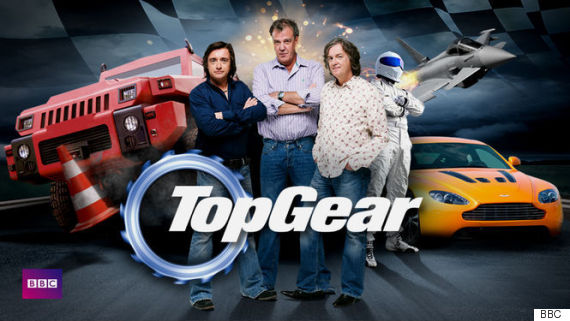 It's the end of an era for 'Top Gear' fans
However, James's new comments leave the future of the show unclear.
It also appears that he may not be singing from the same songsheet as BBC boss Kim Shillinglaw, who discussed the show's return to our screens earlier this week.
Kim also revealed that the Beeb are planning to screen Jeremy's last scenes, even though the footage is "incomplete".
LIKE US ON FACEBOOK | FOLLOW US ON TWITTER