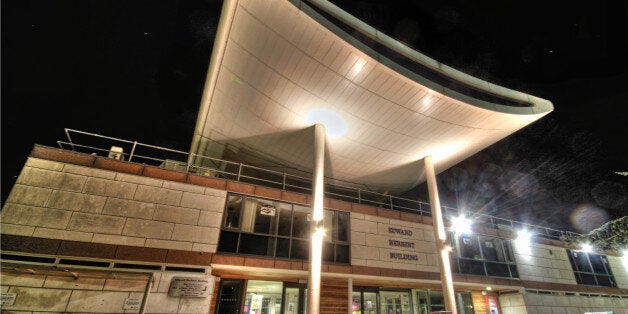 Loughborough University has been named Whatuni's 'University of the Year', based on the views of more than 20,000 students across the UK.
The university, which also took the top places for accommodation and student union, placed third last year behind Glasgow School of Art and Swansea University. This year Harper Adams came second, and Swansea third.
"We are delighted that our students took time to vote and to know that they rate the Loughborough student experience so highly. The award is an opportunity for all members of the University community to celebrate and for me to thank everyone for their contribution to our success."
The results are based on averages taken from reviews submitted by students to Whatuni over the past year. Awards cover categories such as clubs and societies, city life, accommodation, courses and lecturers, job prospects, support, student union, and international, as well as an overall rating.
Rob Whittaker, President of the Loughborough Students' Union, said: "It's fantastic that we have been announced the winner not only of the top award of University of the Year, but also in the student union category. This highlights just how much Loughborough Students' Union means to the students.
The University of Nottingham snagged the top spot for job prospects, the University of Bristol came first for city life, and the New College of Humanities topped the list for courses and lecturers.
Simon Emmett, managing director of Whatuni.com, told The Telegraph: "We are very pleased to announce Loughborough as the university of the year; it came as no surprise after looking at how strongly they were rated by students across eight categories.
"The rankings are a great opportunity to engage with both current university students and those at the start of their higher education journey."