For weeks, Richard has been tight-lipped on his future plans for weeks, Richard has now expressed his solidarity with his friends, insisting that his time as a presenter on 'Top Gear' is now over, after over a decade with the show.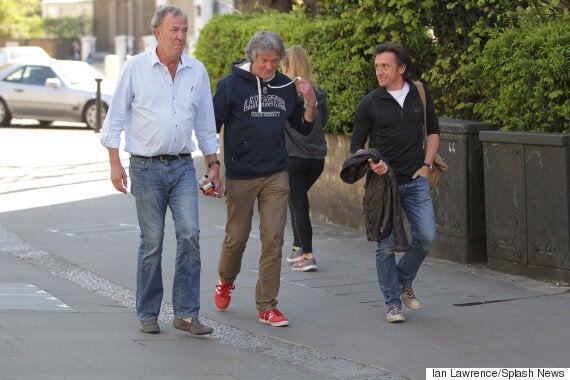 Jeremy Clarkson, James May and Richard Hammond
Writing on his Twitter page on Friday afternoon, Richard confirmed the news that he wouldn't be back, explaining: "There's nothing for me to 'quit'. Not about to quit my mates anyway."
The three men were pictured together on Thursday, prompting speculation they were meeting to discuss future opportunities as a trio.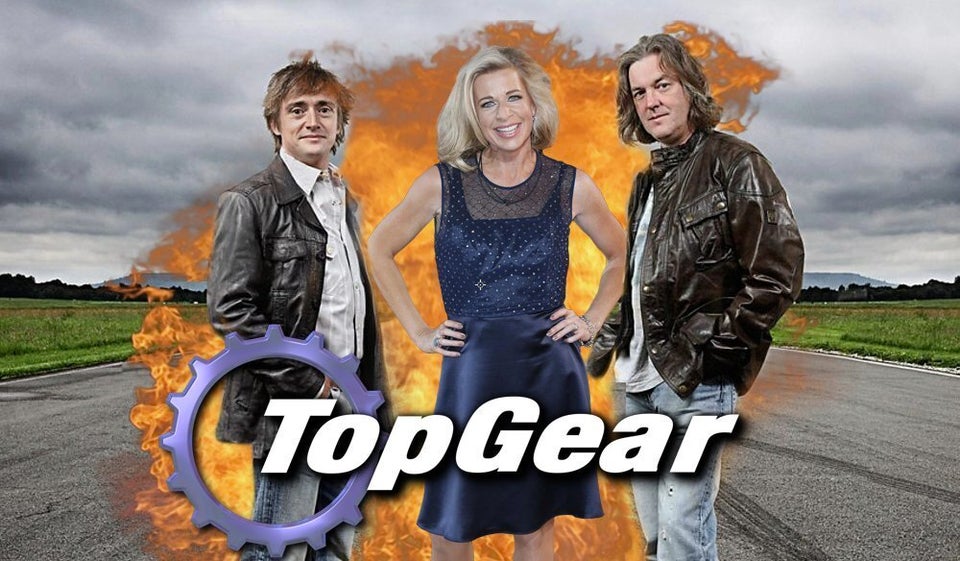 Who Could Replace Jeremy Clarkson On 'Top Gear'?