Dot Branning has been in prison for quite some time, and in next week's 'EastEnders' she finally face trial.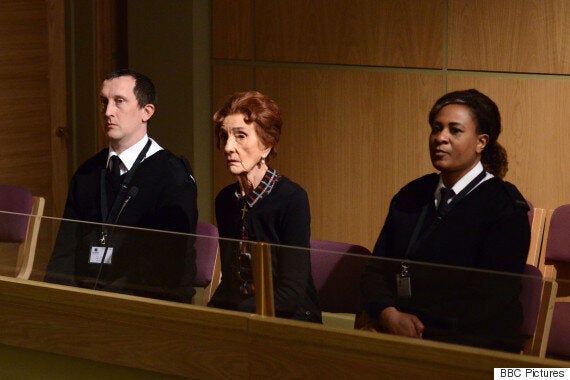 Now, we have our first first look at Dot on the stand, as Stacey becomes the first person to give evidence.
Will Dot be found guilty or not guilty? Only time will tell…
There has been an absence of knowledge in the Square, and now it seems that we might finally find out the truth.
Since Dot's imprisonment, plenty of Walford veterans have attempted to share their thoughts with June Brown's character, but sadly, she's not ready to listen to anyone.
Catch up with all the latest 'EastEnders' gossip here. See Dot's trial on 8 May.